Getaway to Rotorua
Kia Ora!
Welcome to Rotorua WWW Getaway - home of the best accommodation and attraction hot deal in Rotorua! Whether it's these coming school holidays or a simple weekend getaway, make the most of this appealing deal and discover the best of things to see and do in Rotorua.
What is the Rotorua WWW Getaway Deal?
Simply put, it takes the guesswork out of a place to stay, a place to explore and a place to soak and unwind.
Wylie Court Motel* + Waiotapu Thermal Wonderland + Waikite Thermal Valley Pools - all-inclusive $767* for 2 nights (for up to a Family 2 Adults & 2 Kids). Also get access to some of Rotorua's finest attractions, activities and restaurants through a range of ROTORUA HOT DEALS accessible simply by mentioning Rotorua Getaway.
(*Price is for 2 Bedroom Apartment and is subject to room availability, other options available)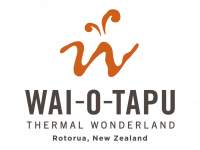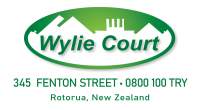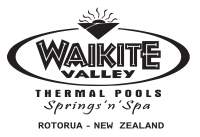 ROTORUA HOT DEALS
Our trusted partners have provided HOT BUBBLING specials for your stay in Rotorua!
3D Trick Art Gallery Ahu Boutique Capers Cafe & Store Indian Star Restaurant Motion Entertainment Mountain Bike Rotorua Pig & Whistle Historic Pub Redwoods Treewalk Skyline Skyrides Urbano Bistro Waikite Thermal Valley Pools

HOT DEAL - Save 30%
Special discount for school holidays is a combo of Farm Tour and 3D Trick Art Gallery for $48.00 per adult and $29.00 per child.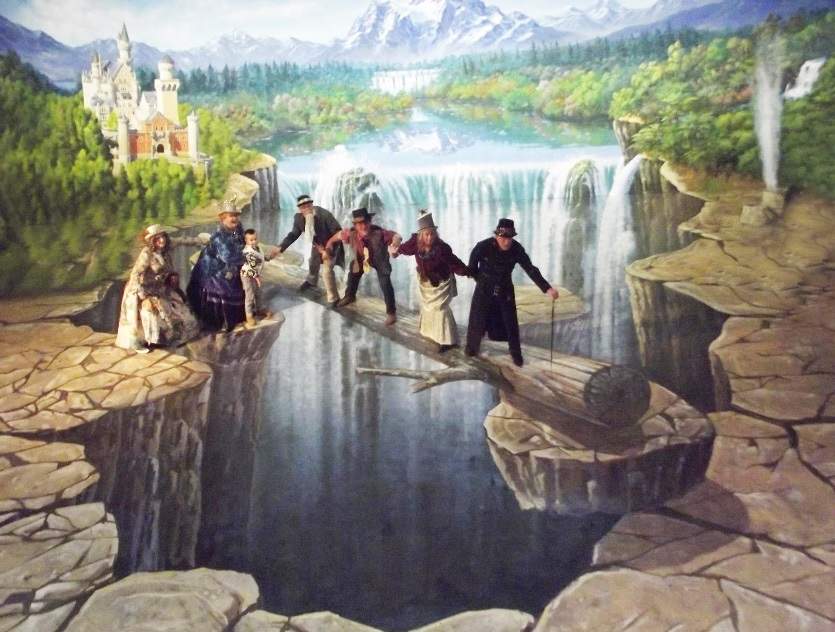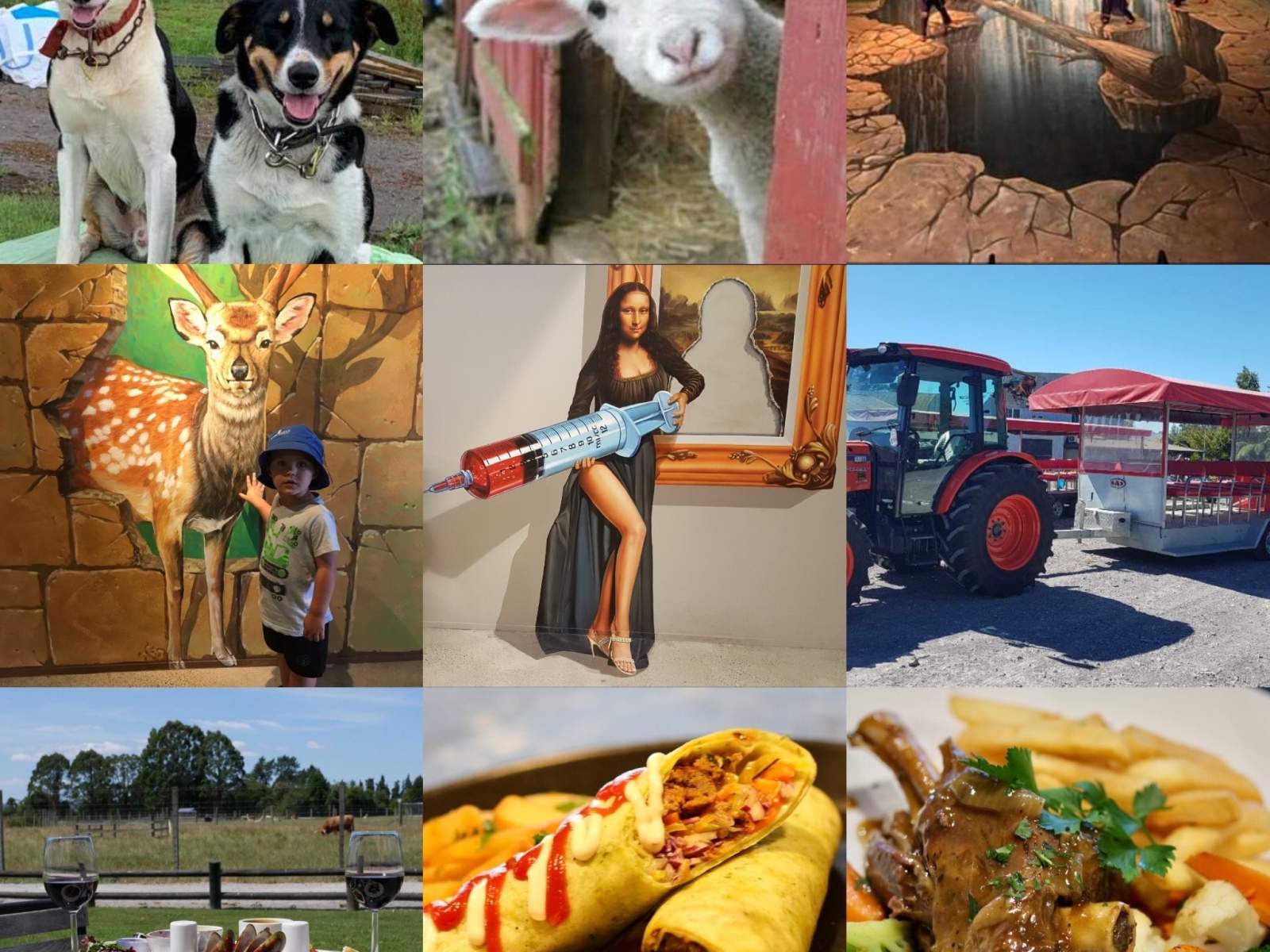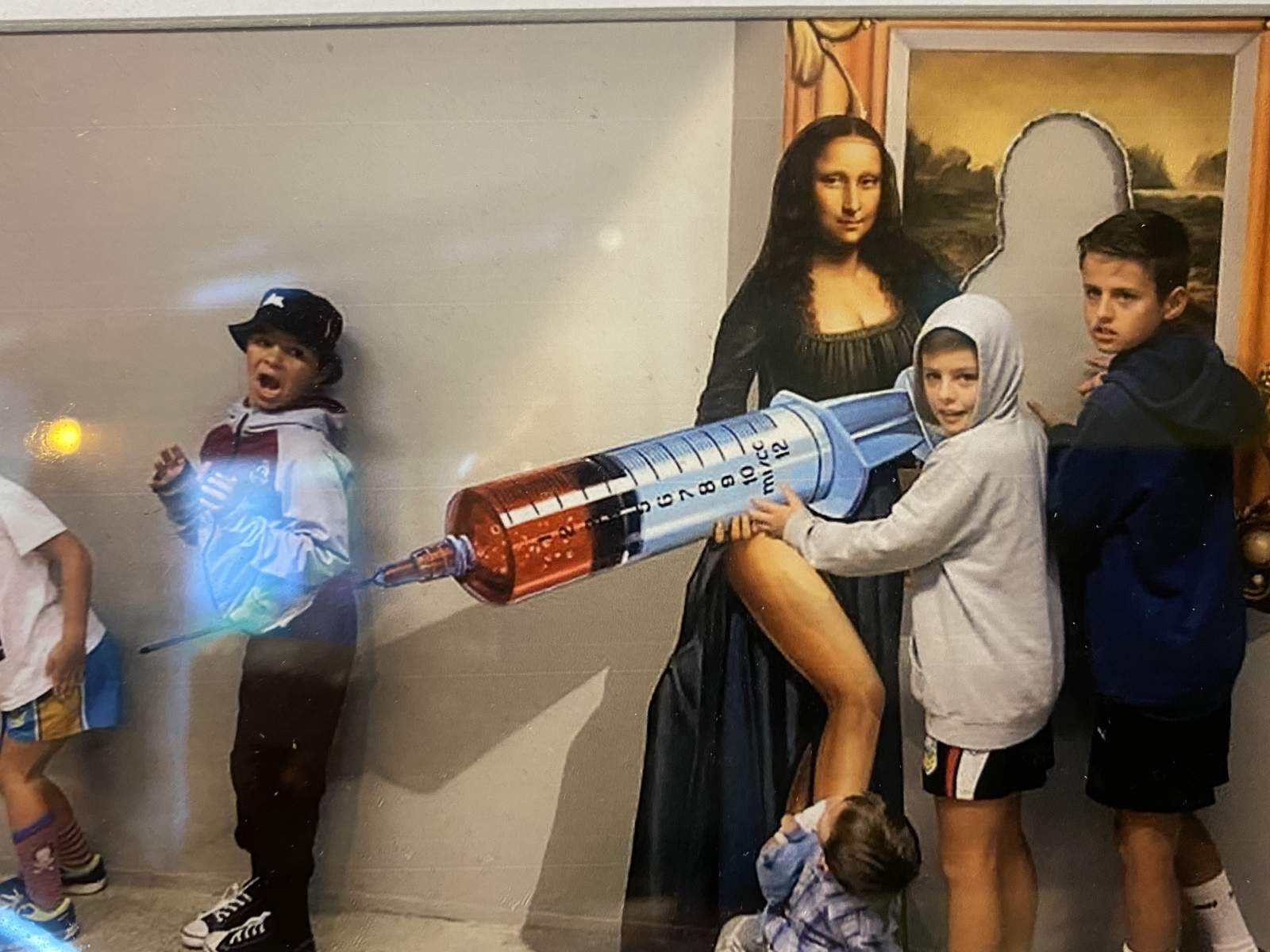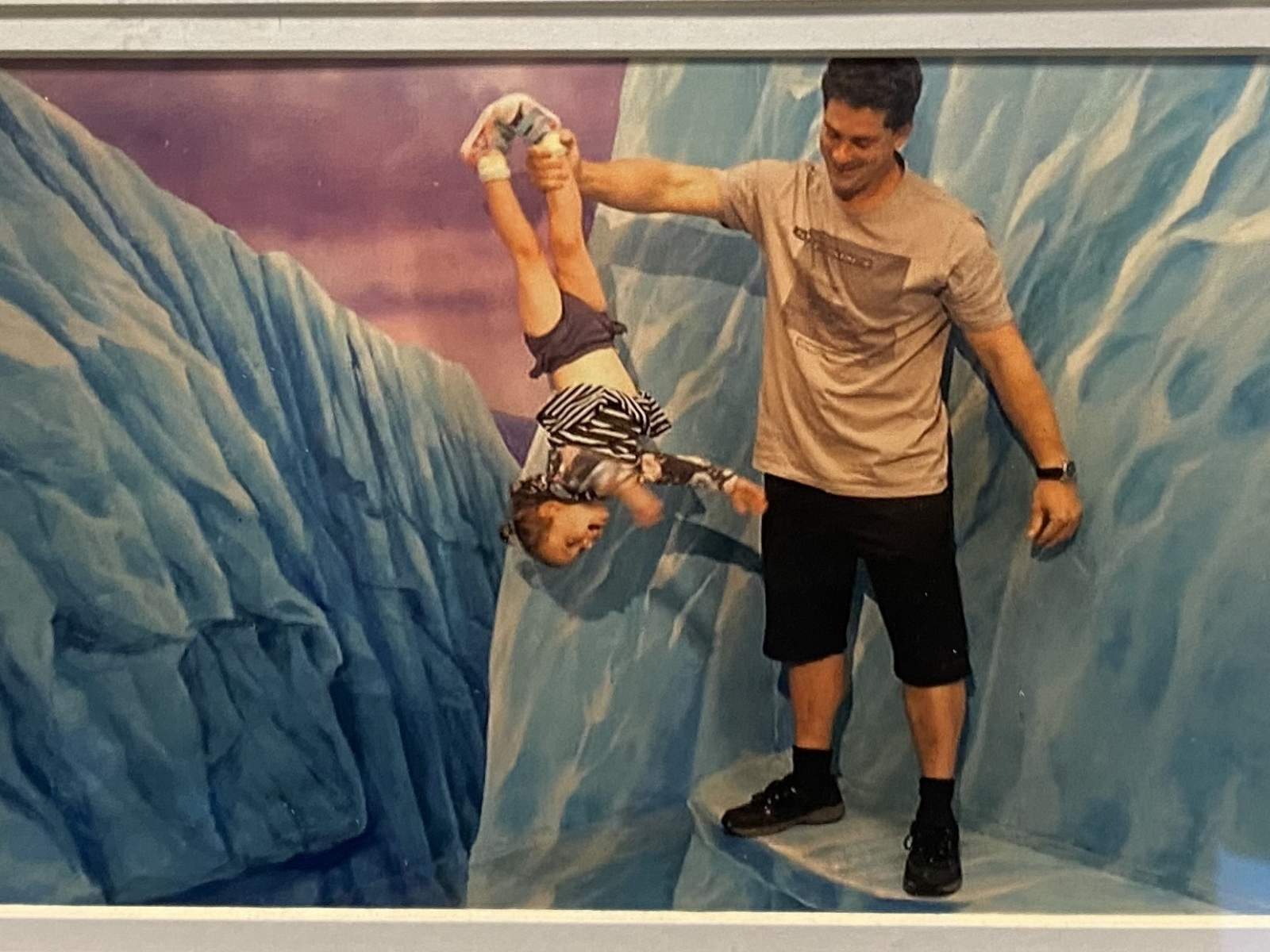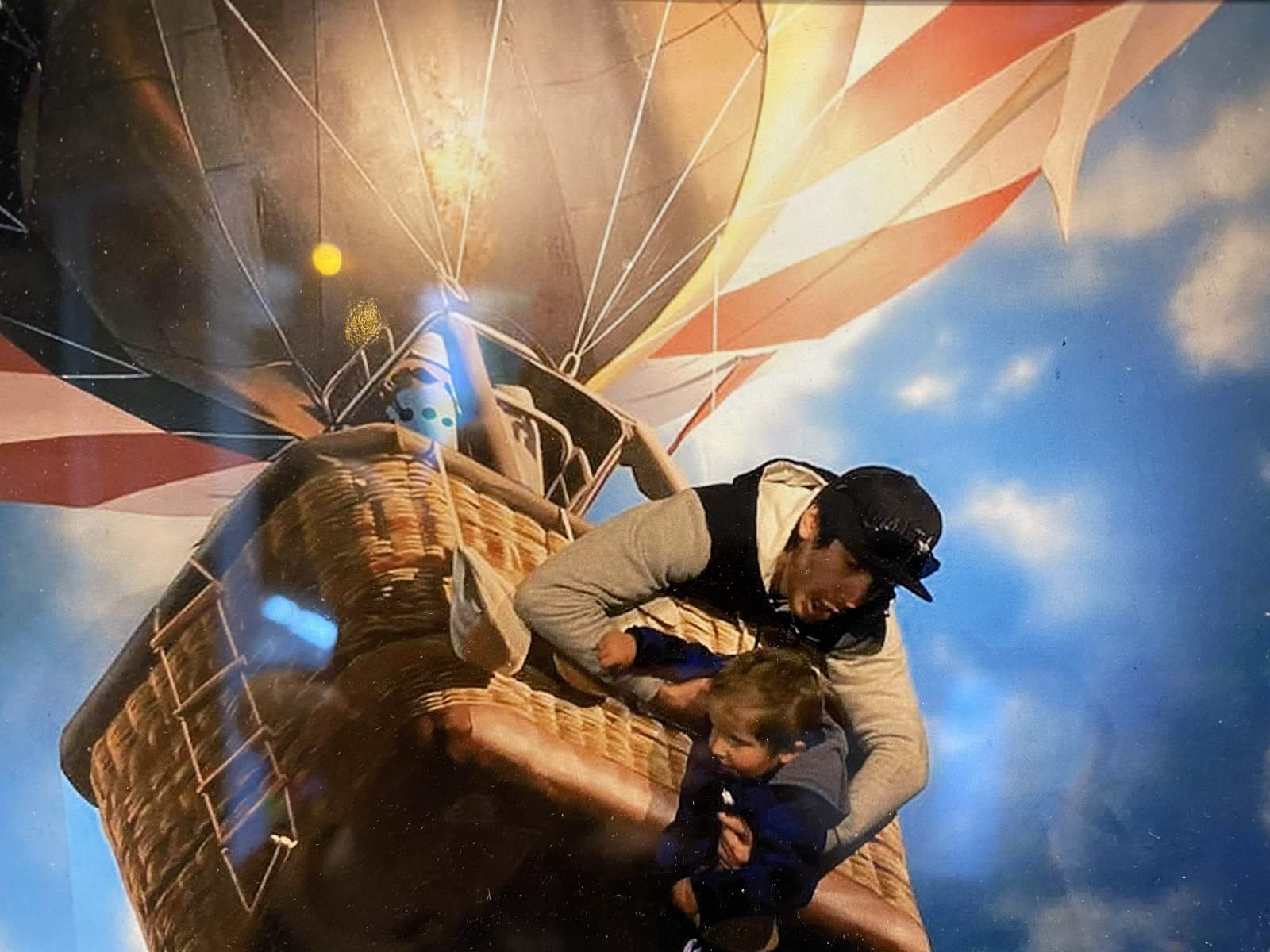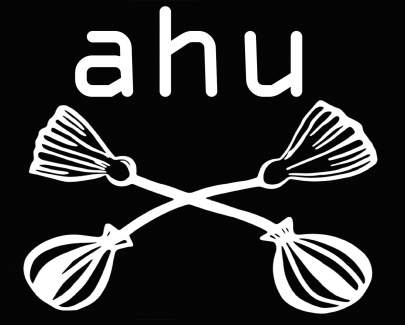 HOT DEAL Save 10%
Special discount off everything in-store at Ahu Boutique.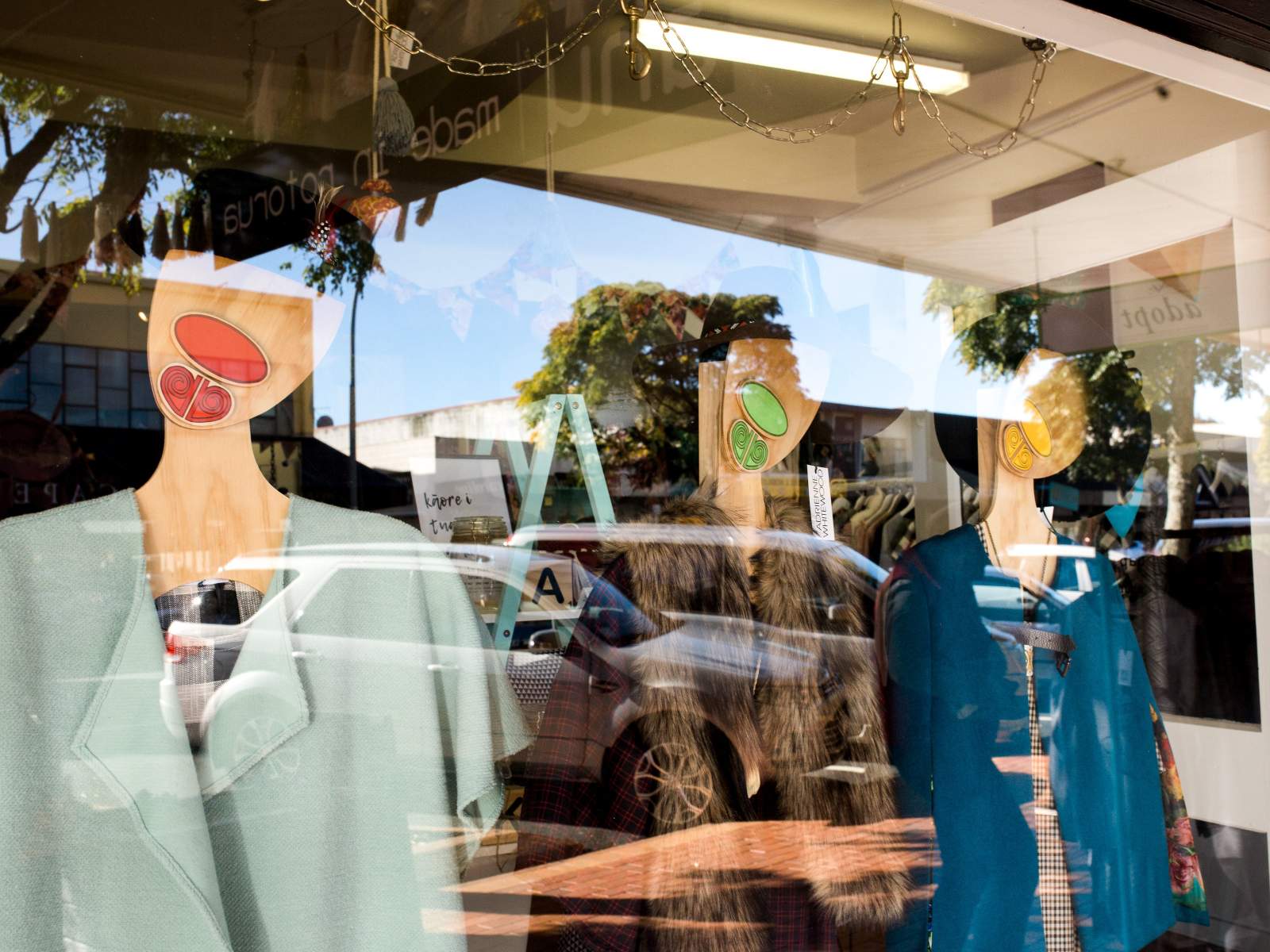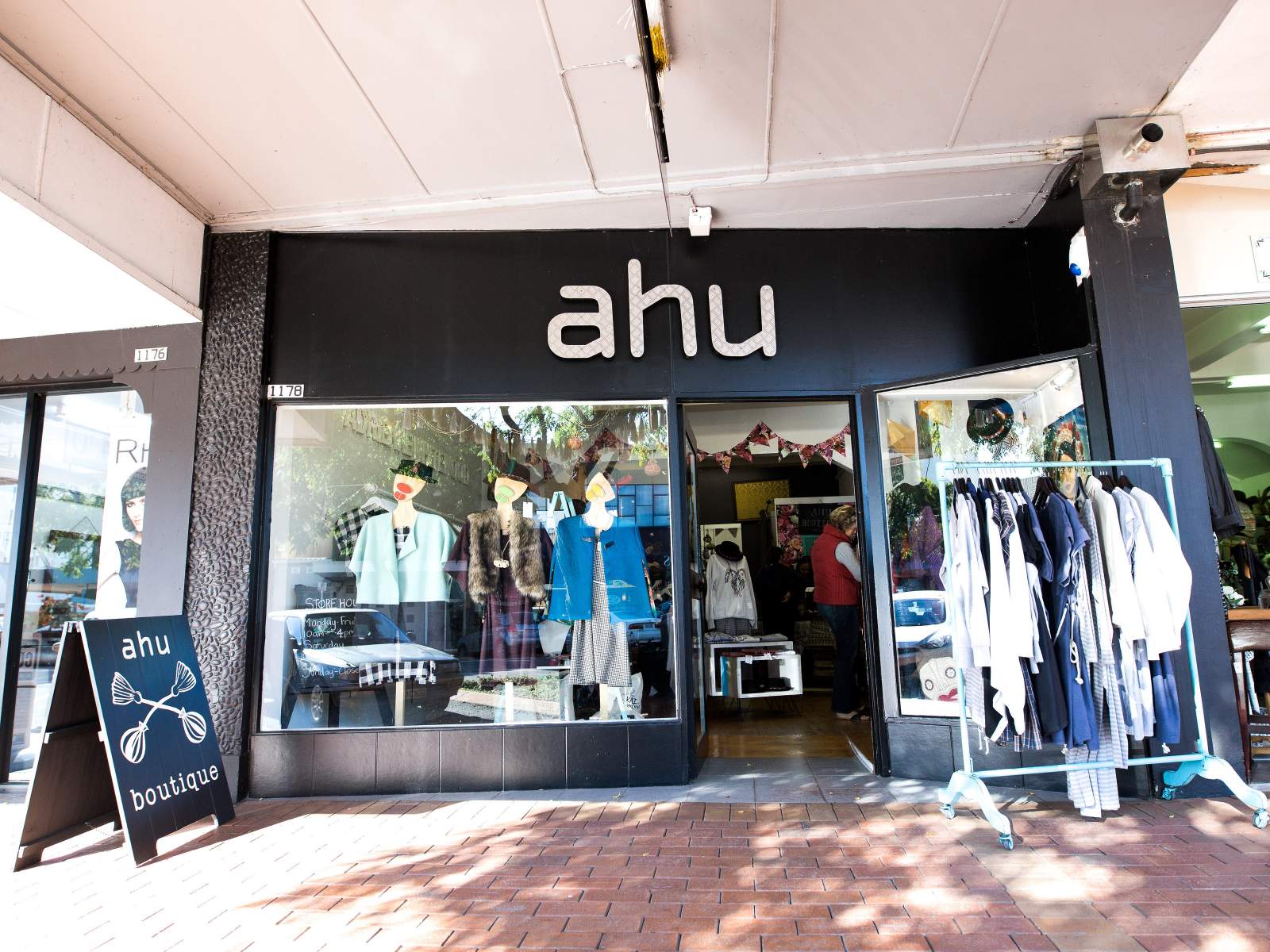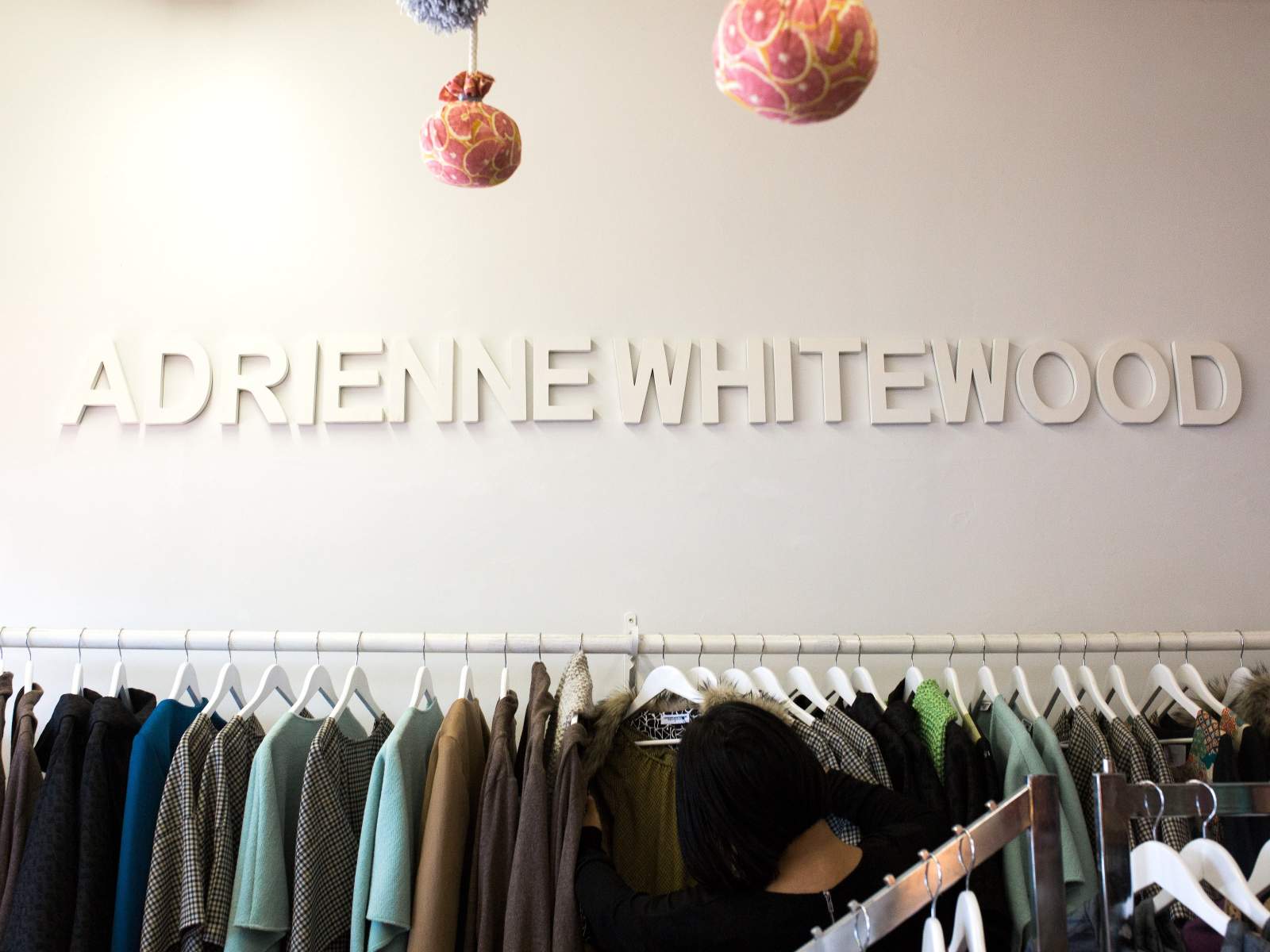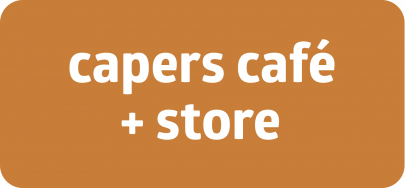 HOT LOCAL FAVOURITE
Everyday between 5pm - 7pm take advantage of 'Happy Hour' deals available every day of the week in this favourite locals epicuriean cafe and store.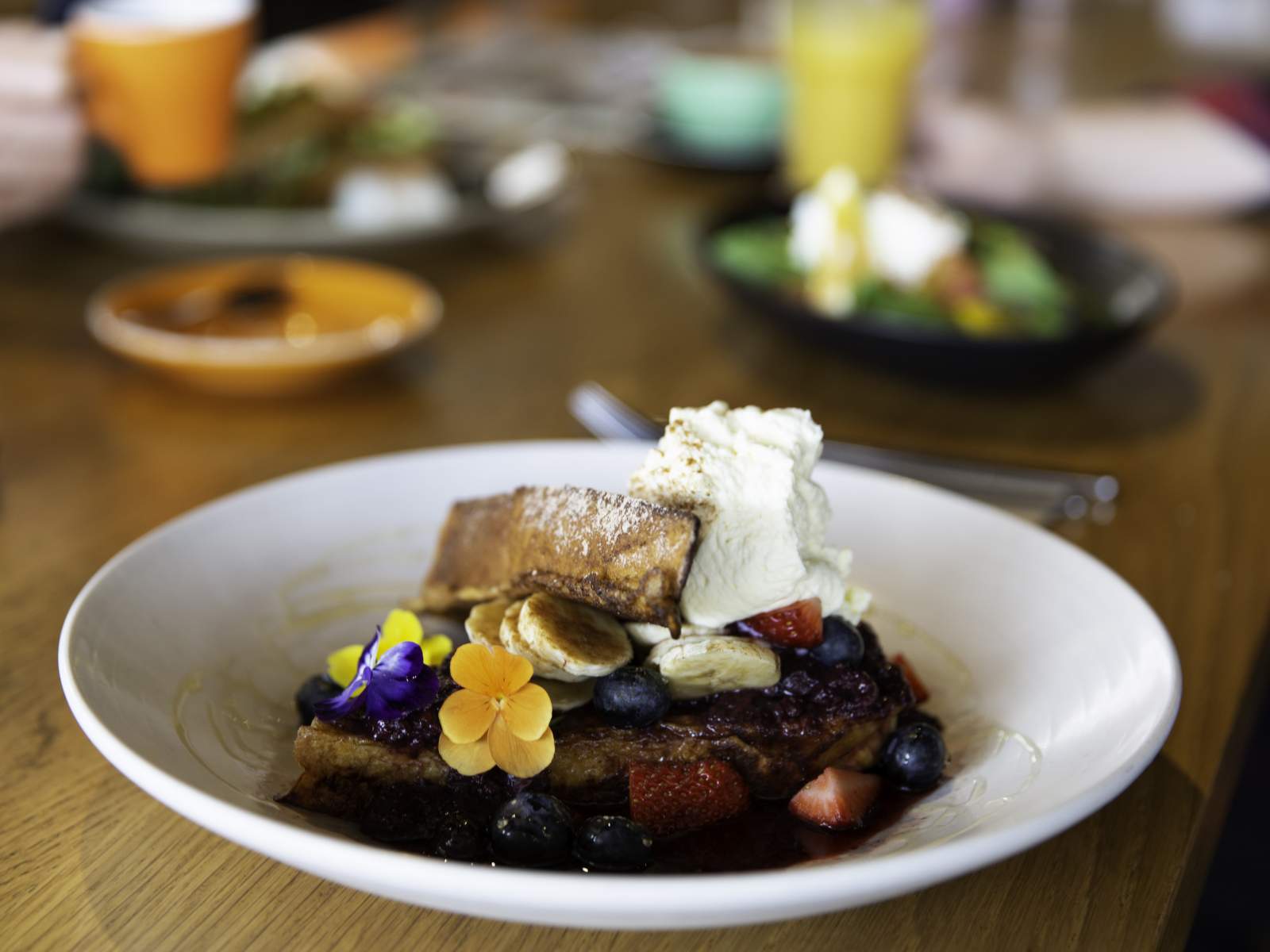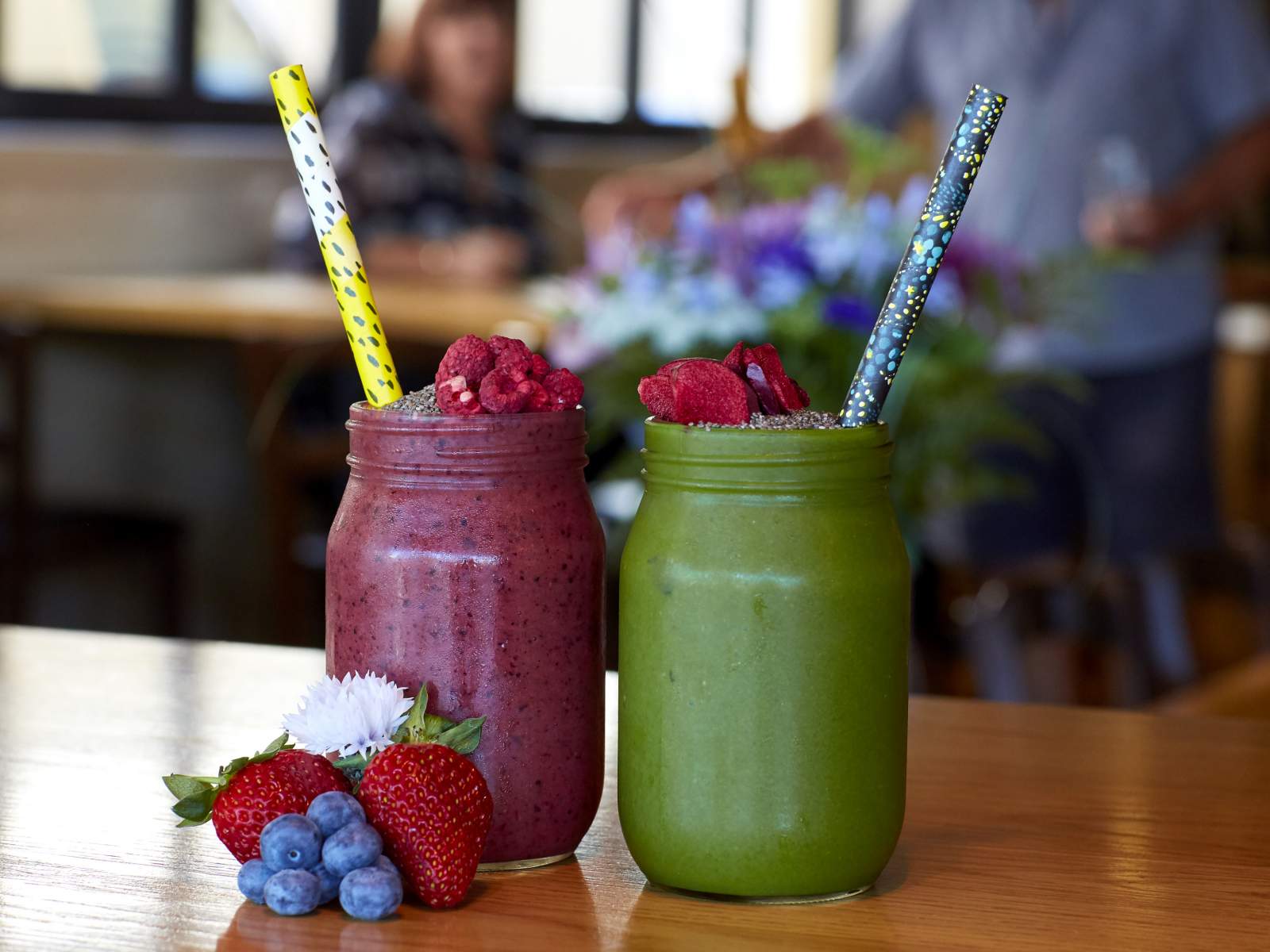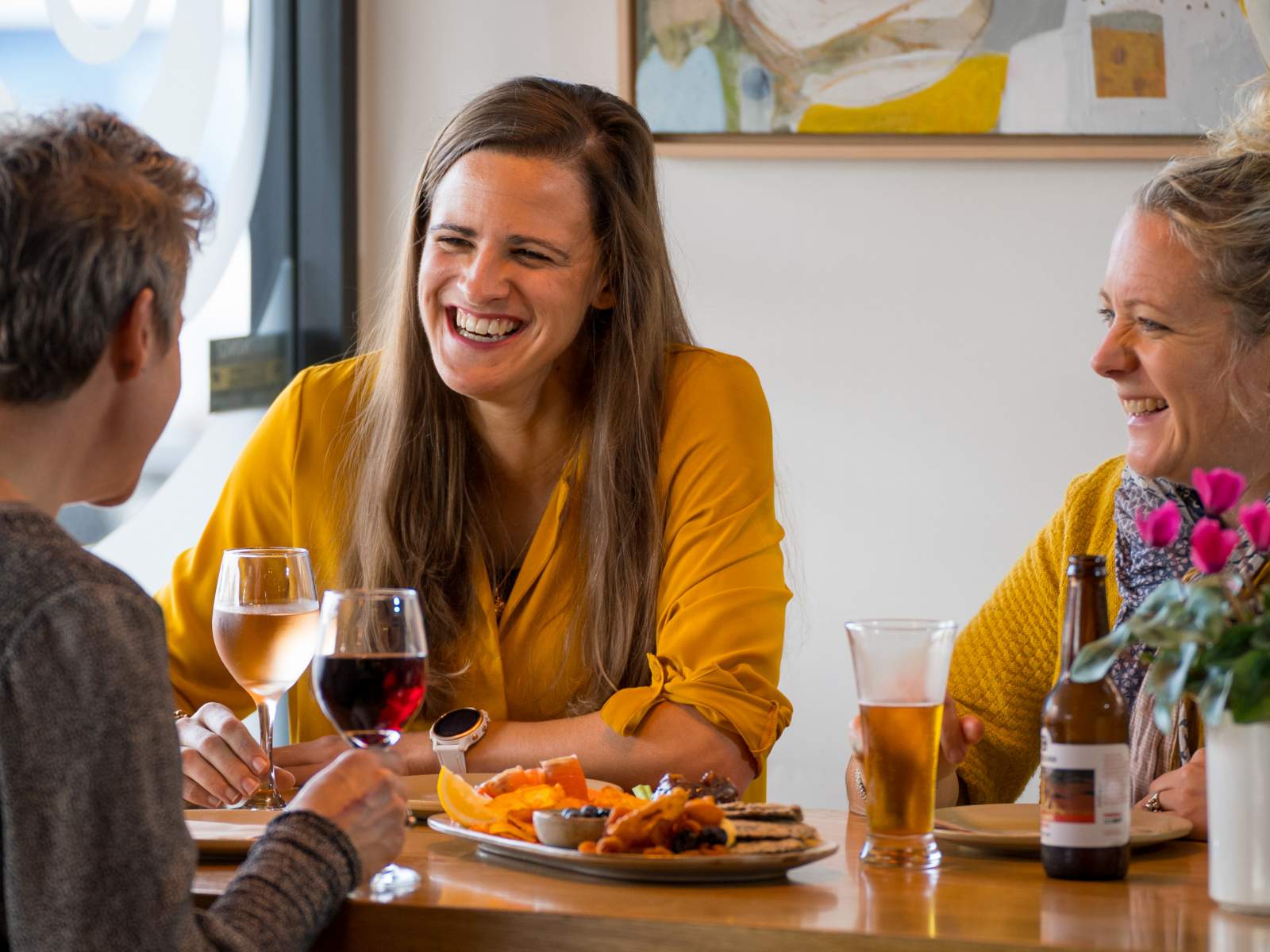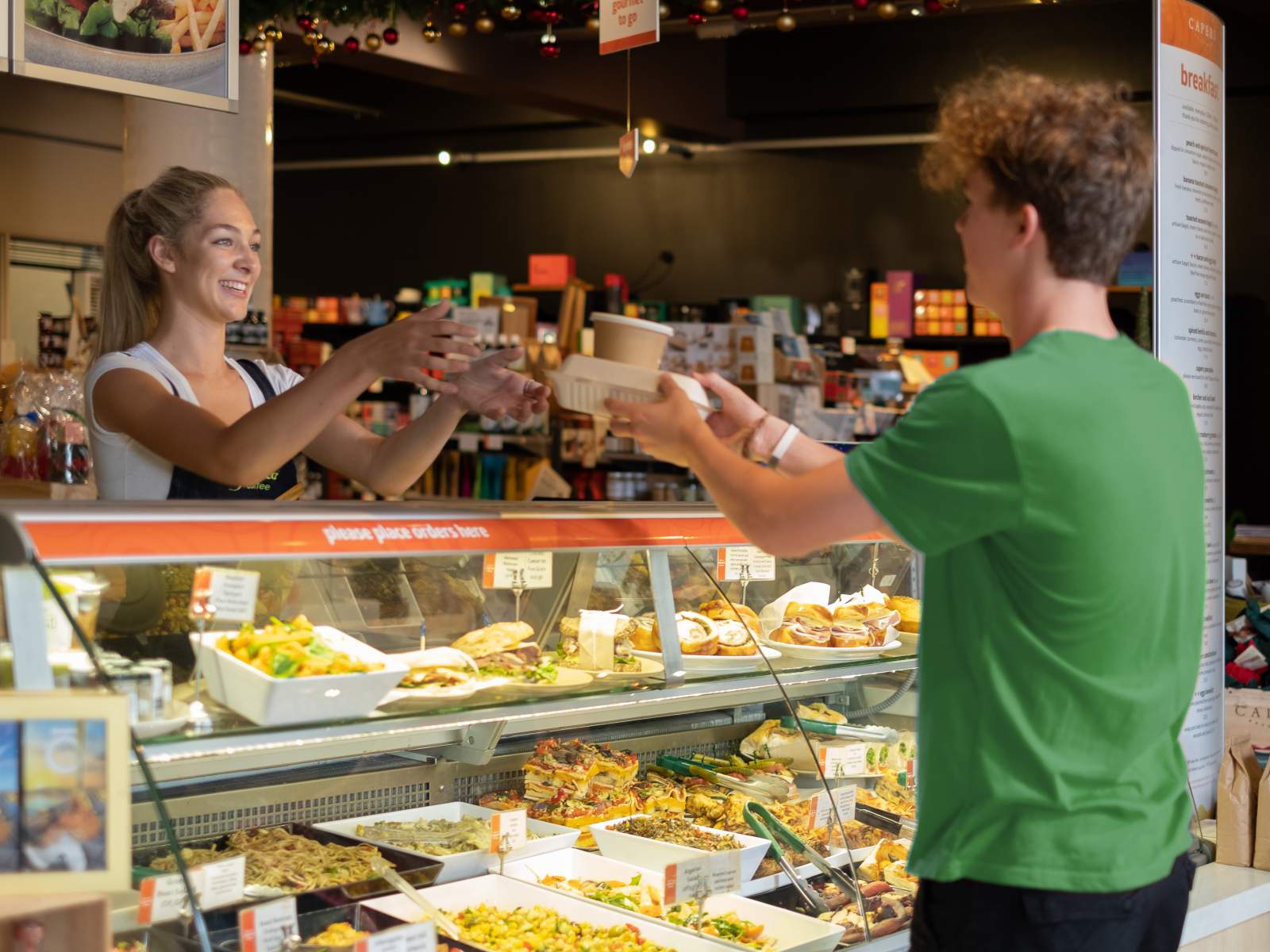 HOT MEAL DEAL - SAVE 10%
Give the popular two course banquet meal a go from Rotorua's most award-winning Indian Restaurant on Eat Street and get a 10% Discount.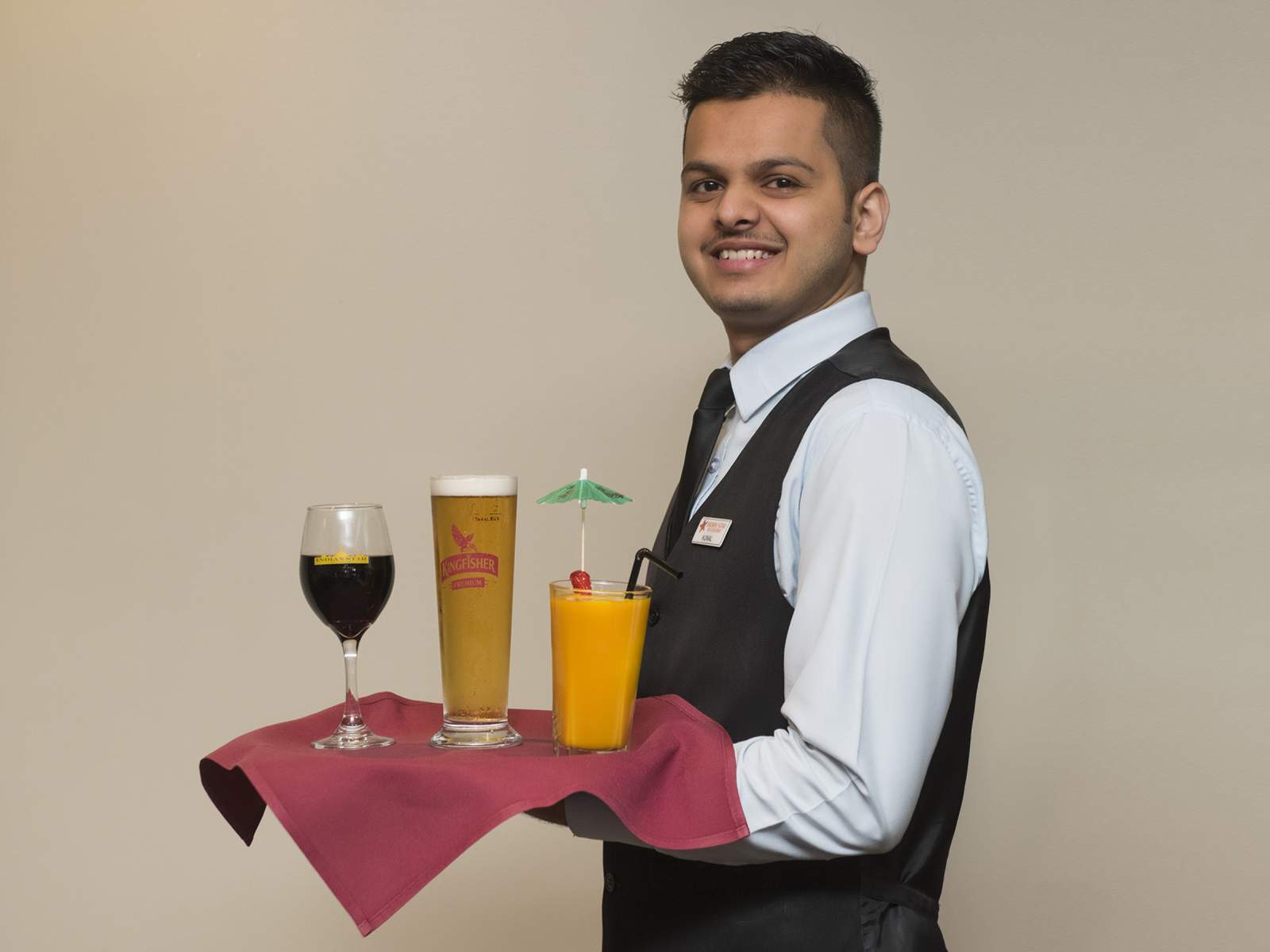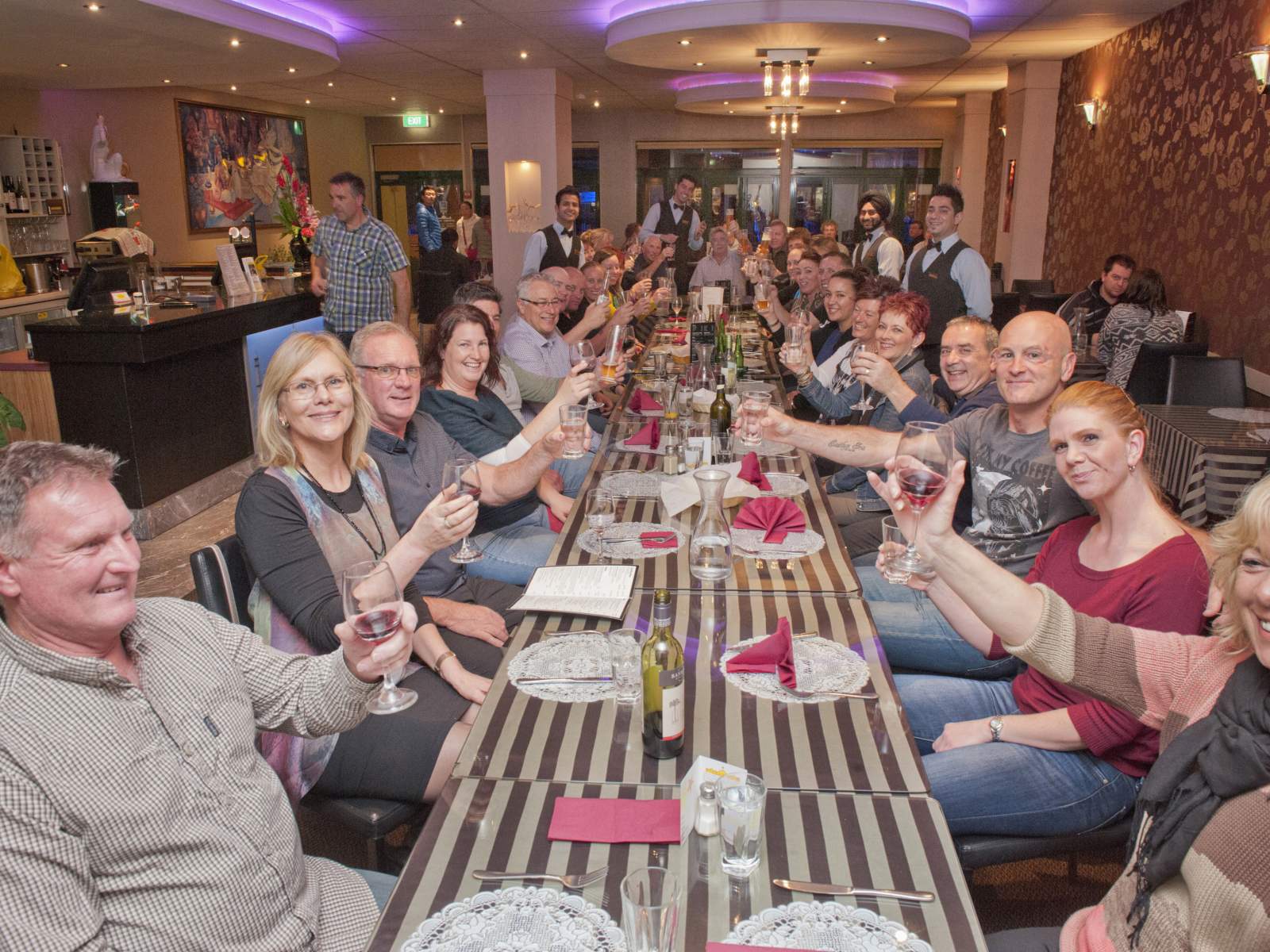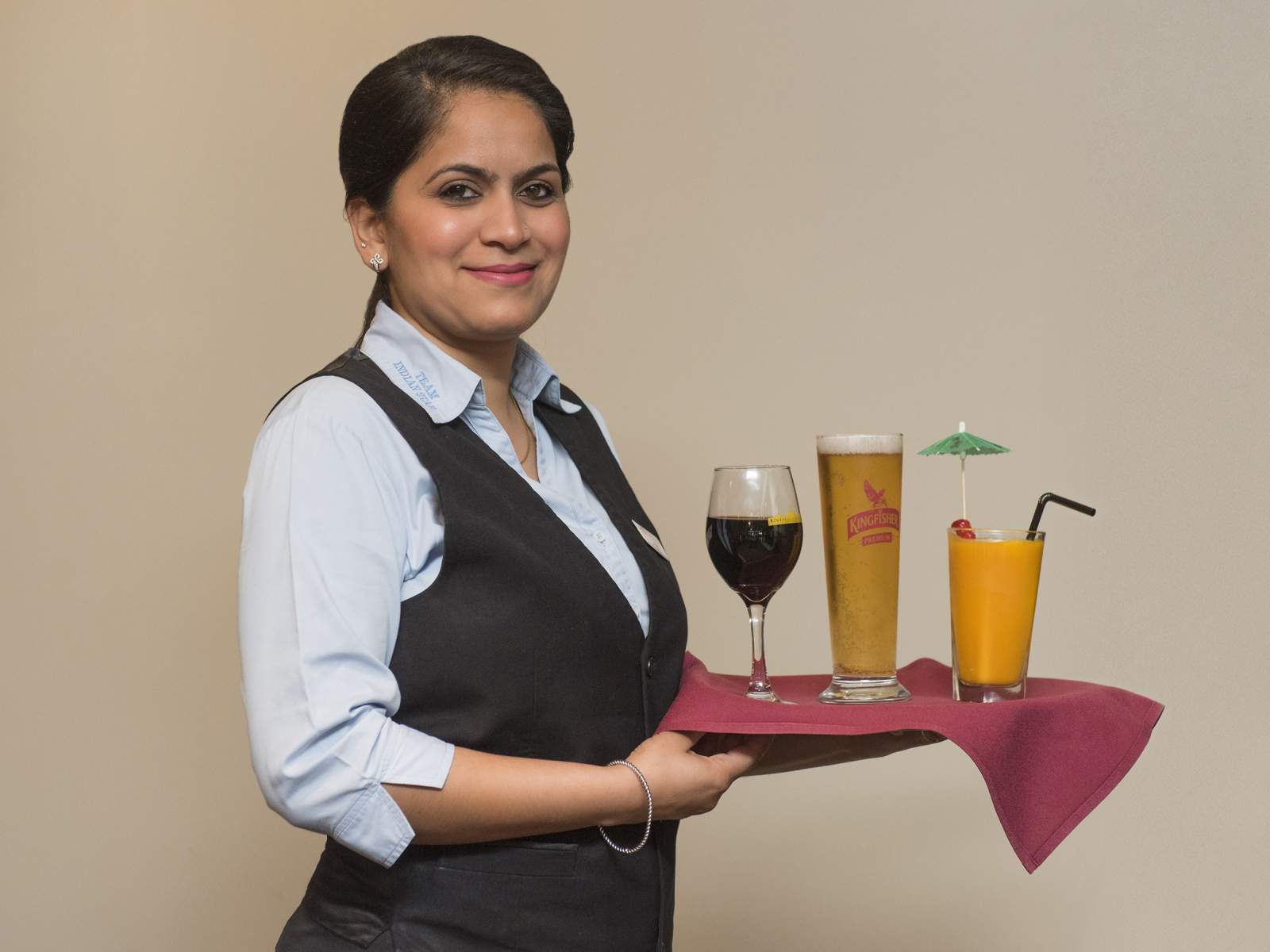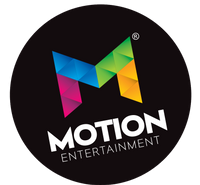 HOT DEAL - SAVE 15%
Buy 1 Save None, Buy 2 Save 10%, Buy 3 Save 15%. Choose between DarkRide, Chipmunks, Lumberjax Mini-Golf, Megazone, StrikeZone and Xtreme Air.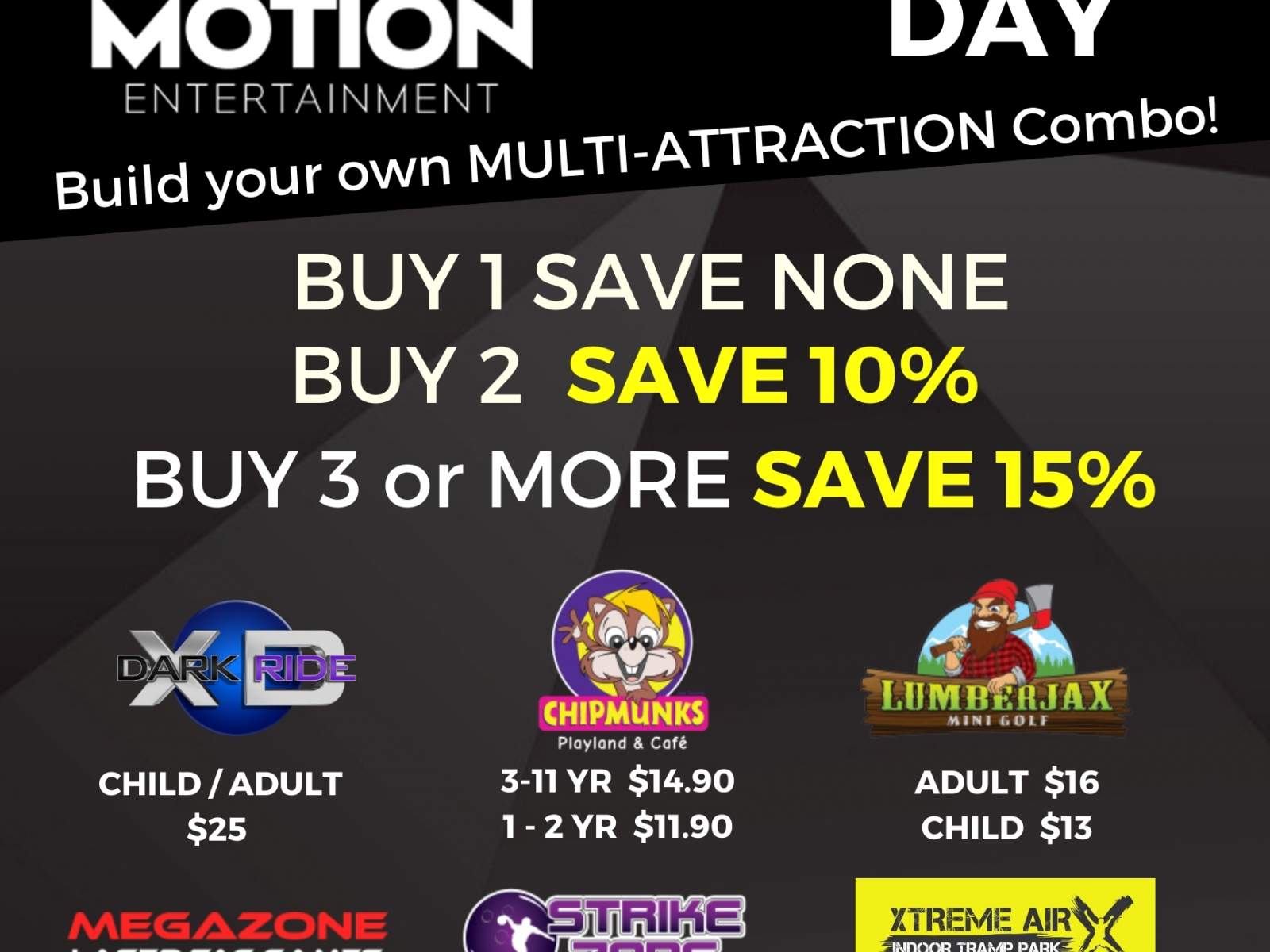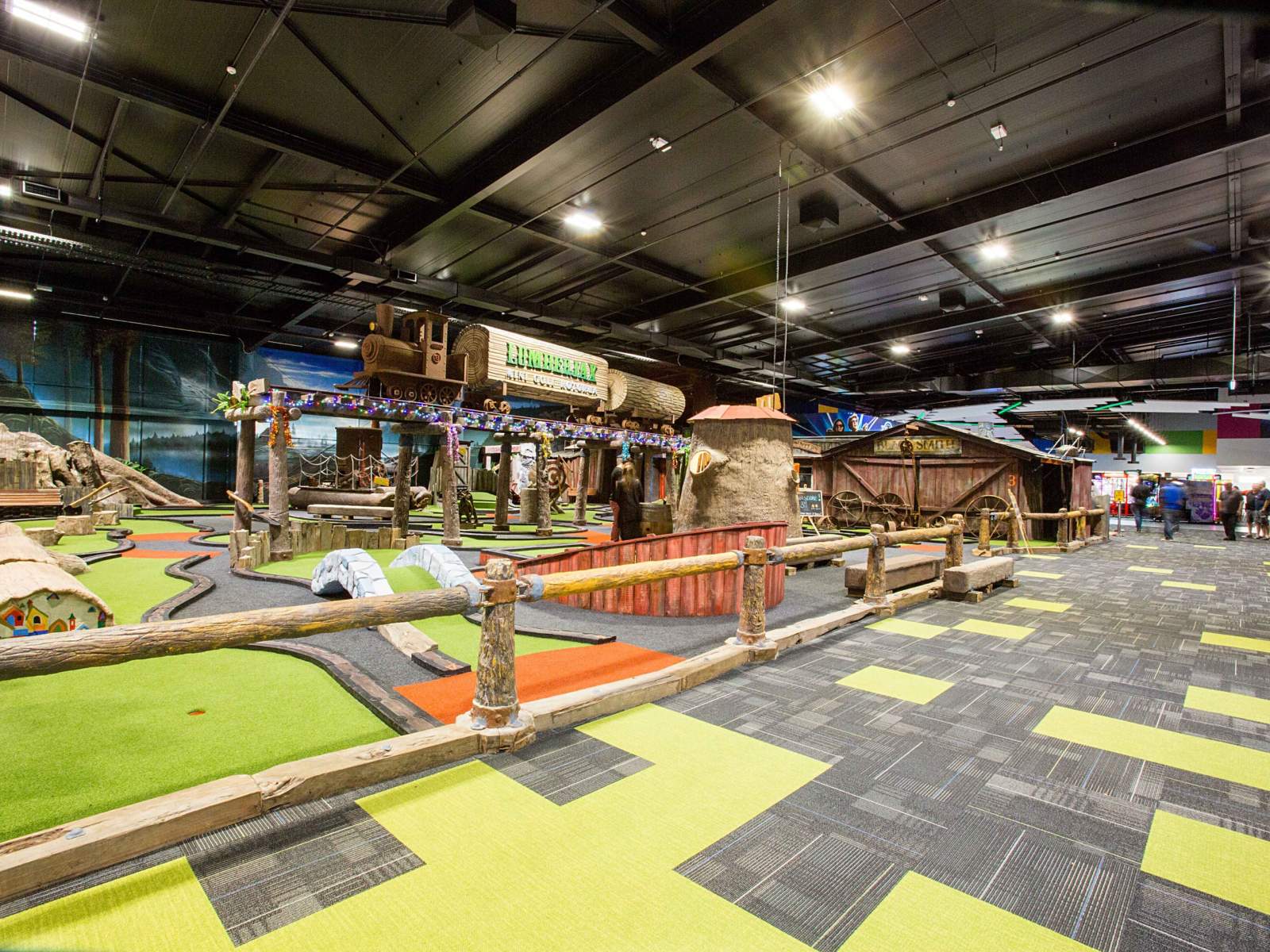 HOT DEAL - SAVE 20%
Our forest is home to the best mountain bike trails in the Southern Hemisphere, hire a hard or full suspension or e-bike (for adults and kids) at 20% Discount.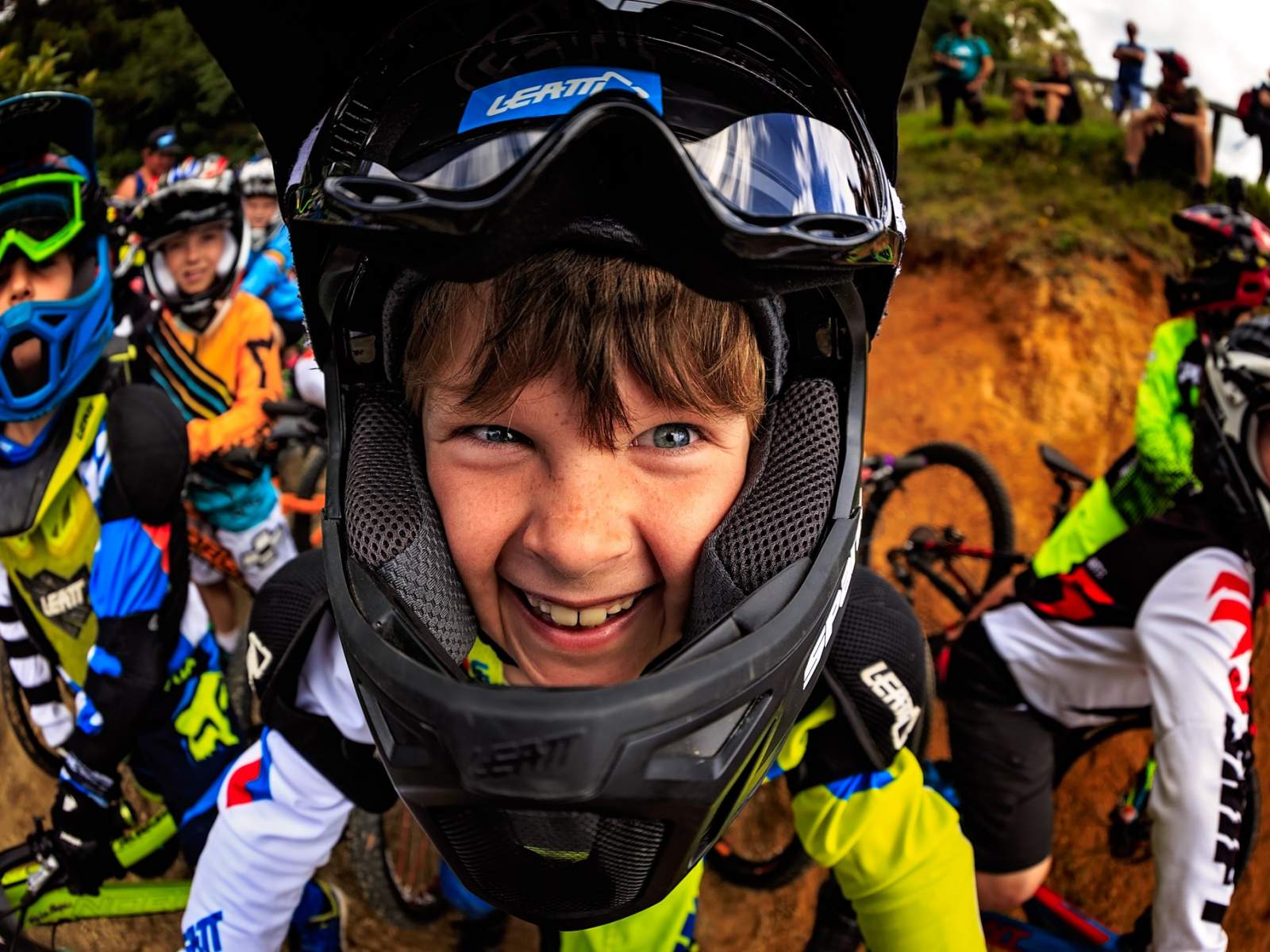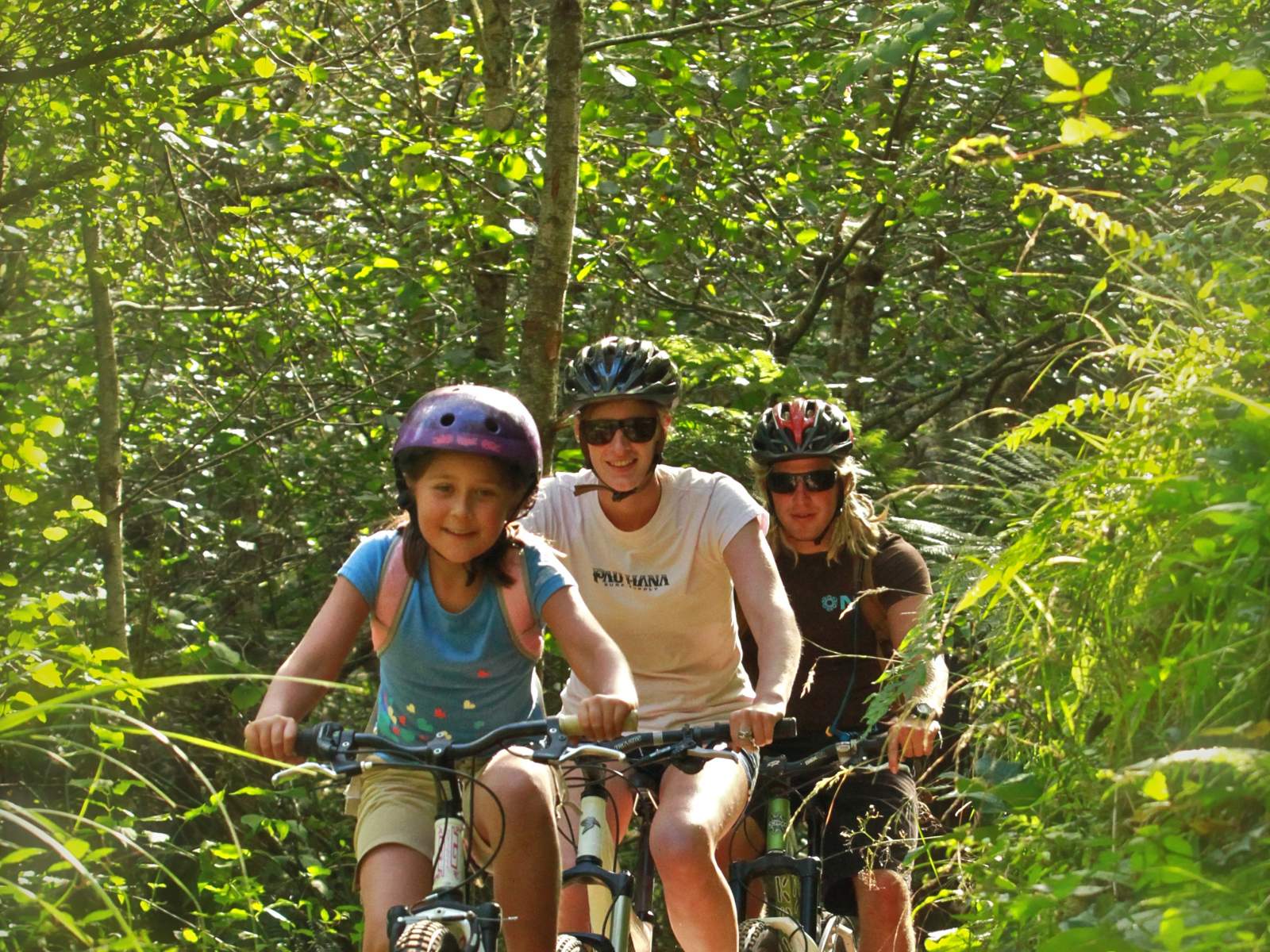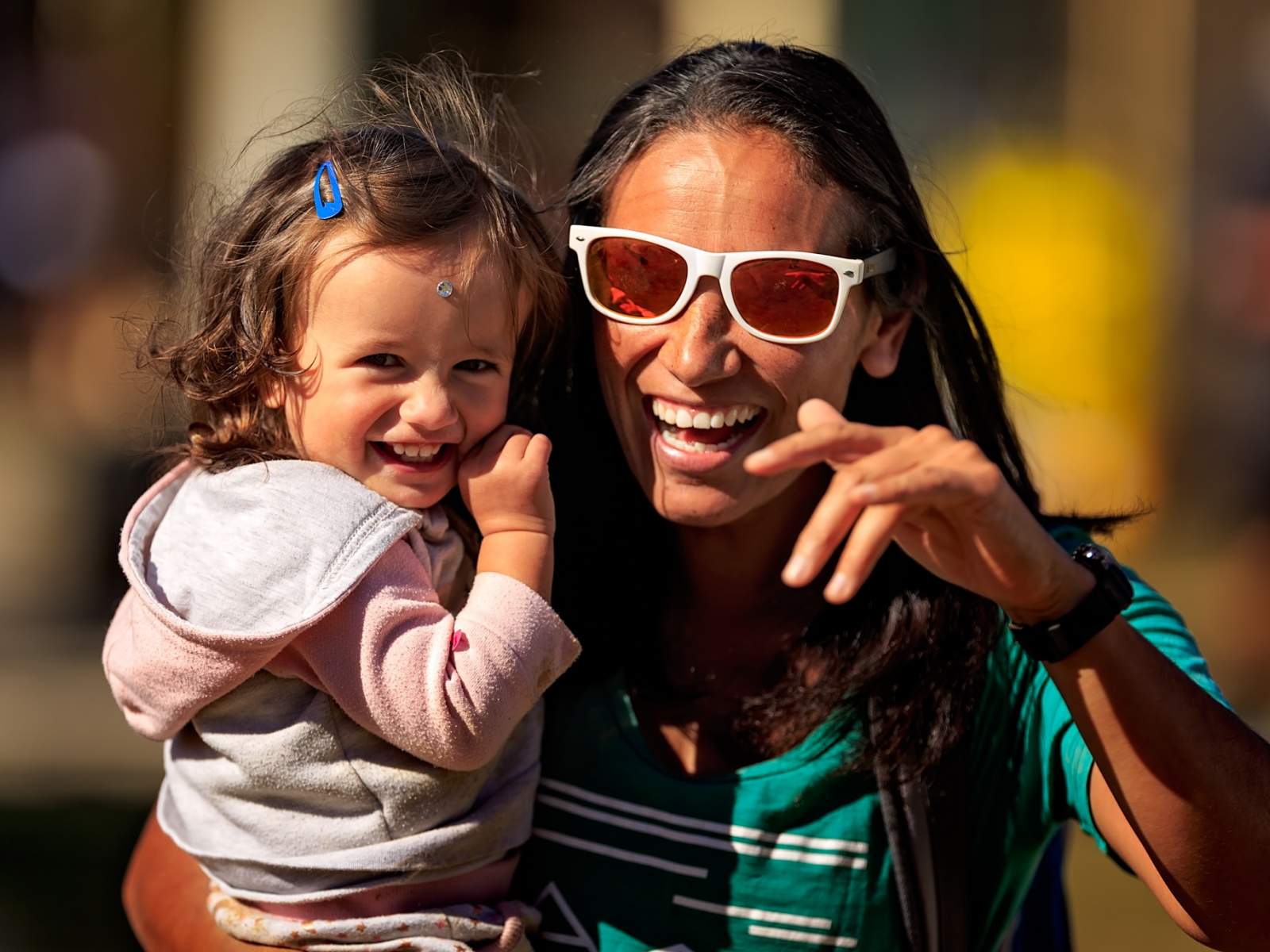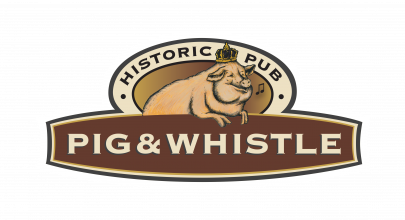 HOT LOCAL FAVOURITE
Try out the famous Pig & Whistle Pig Tail Fries, in a warm, family friendly environment specialising in good times, big meals and big screens.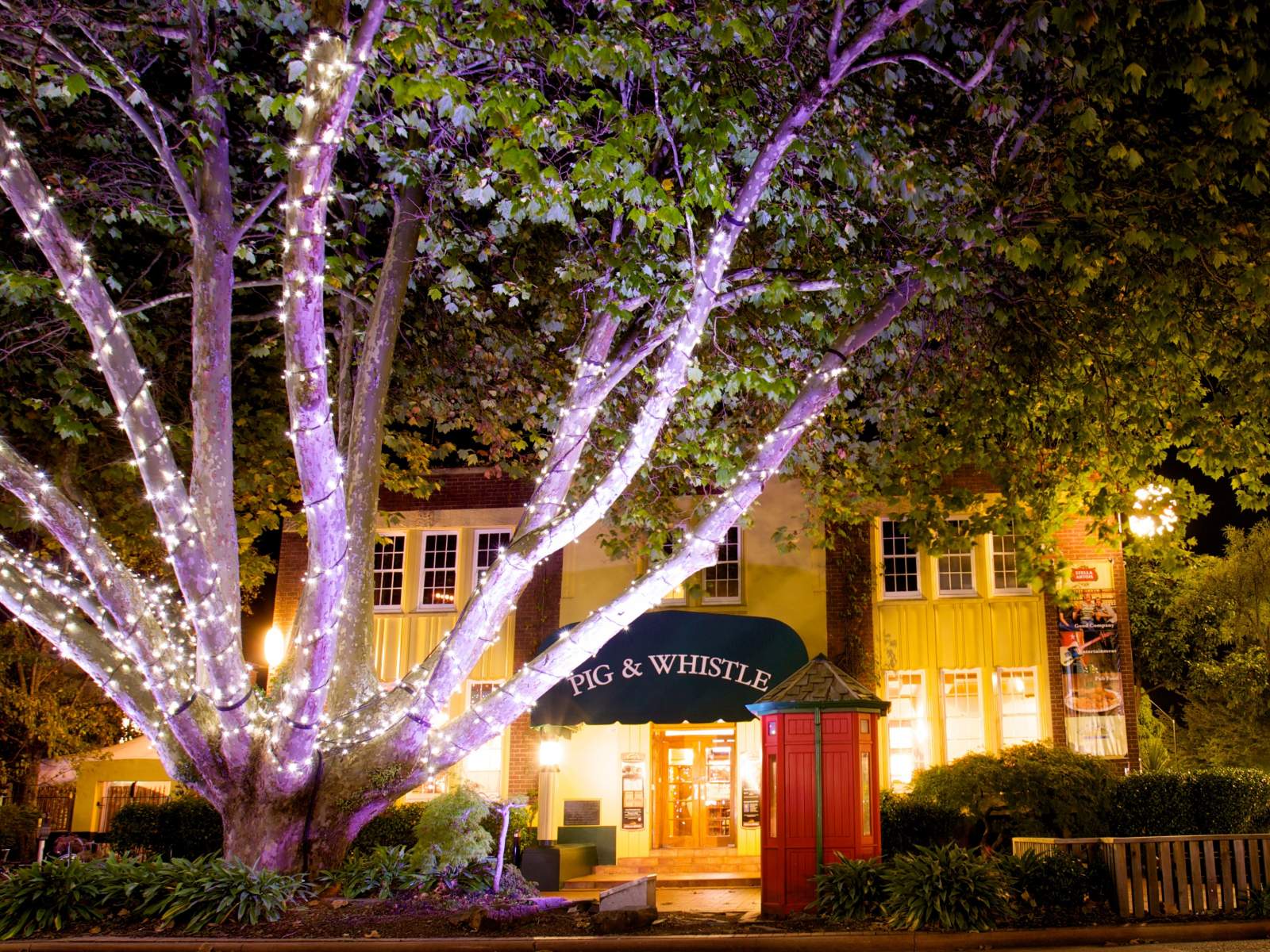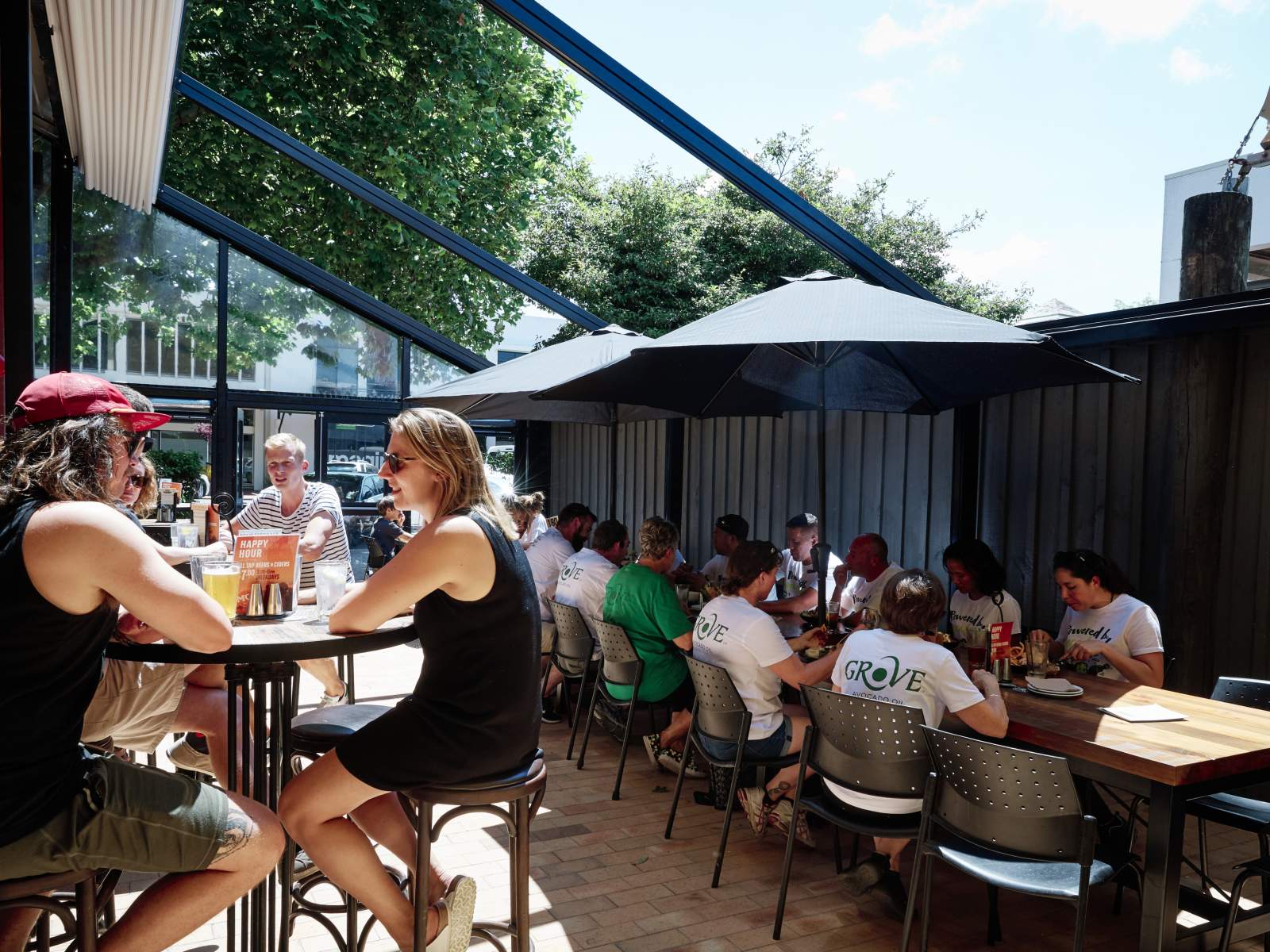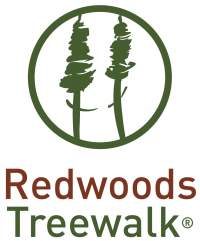 HOT DEAL Save $30
Book the Daytime Treewalk and get entry to the Nightlights Experience for free! One of Rotorua's newest must see experiences for the whole family.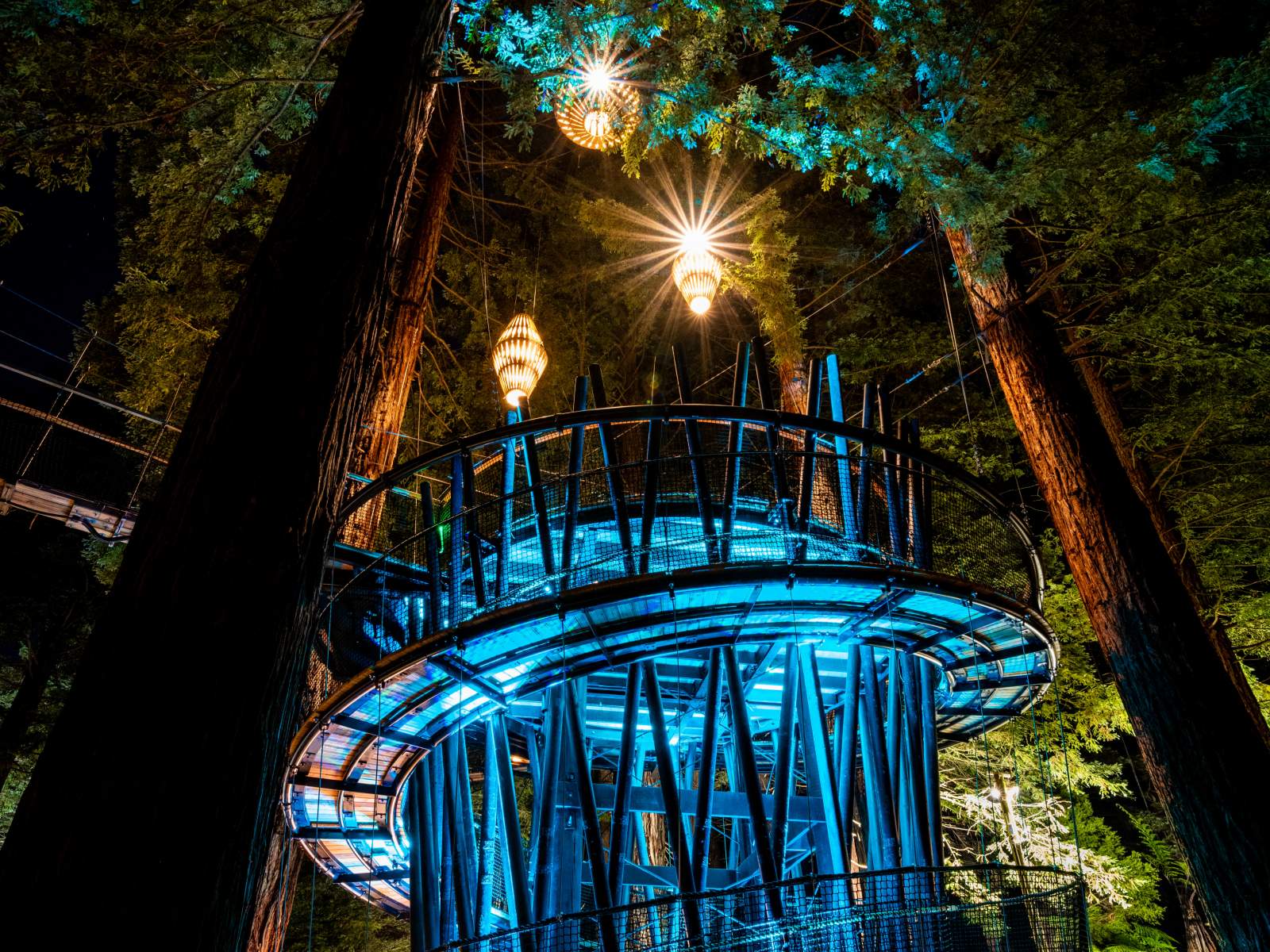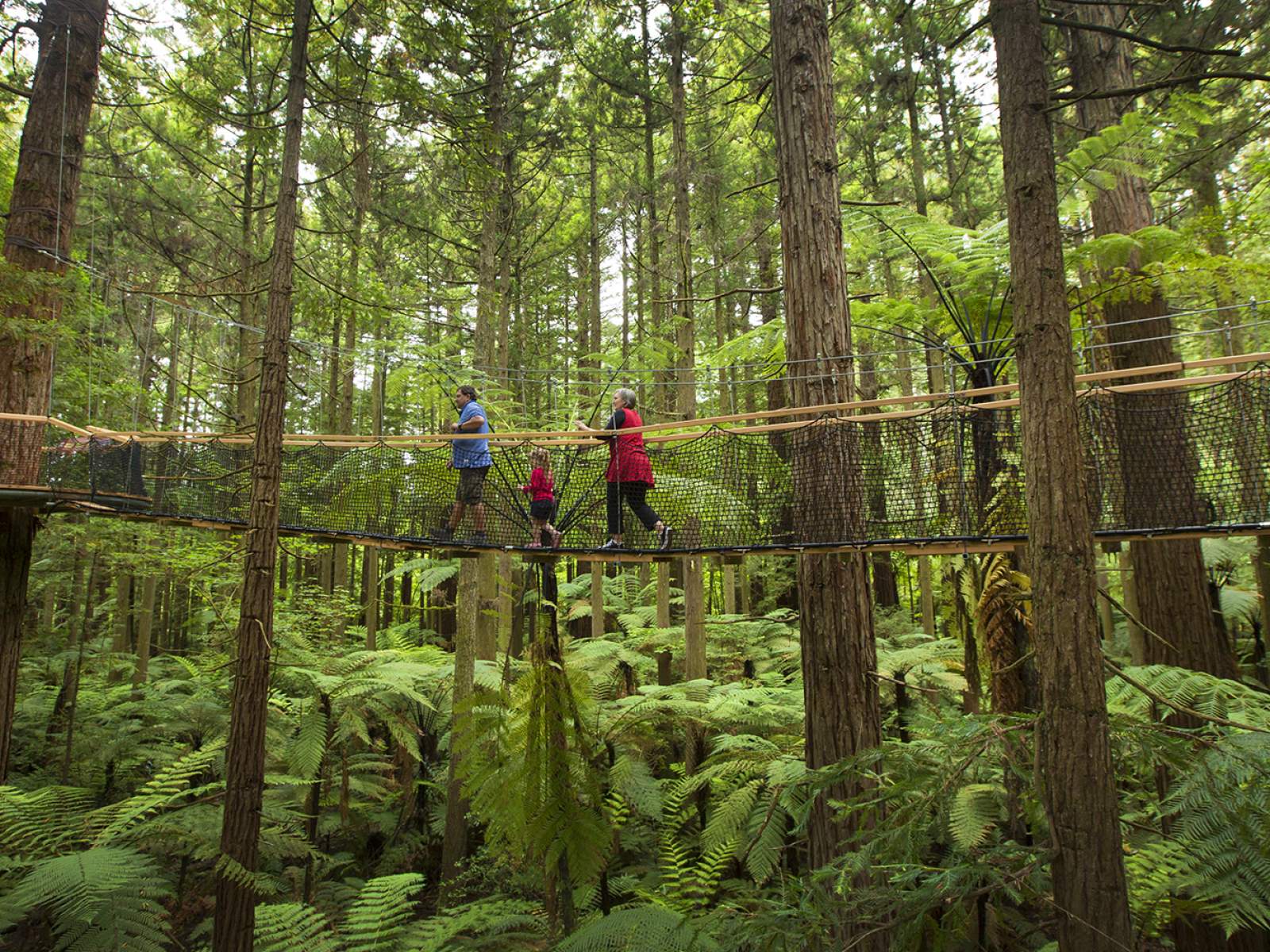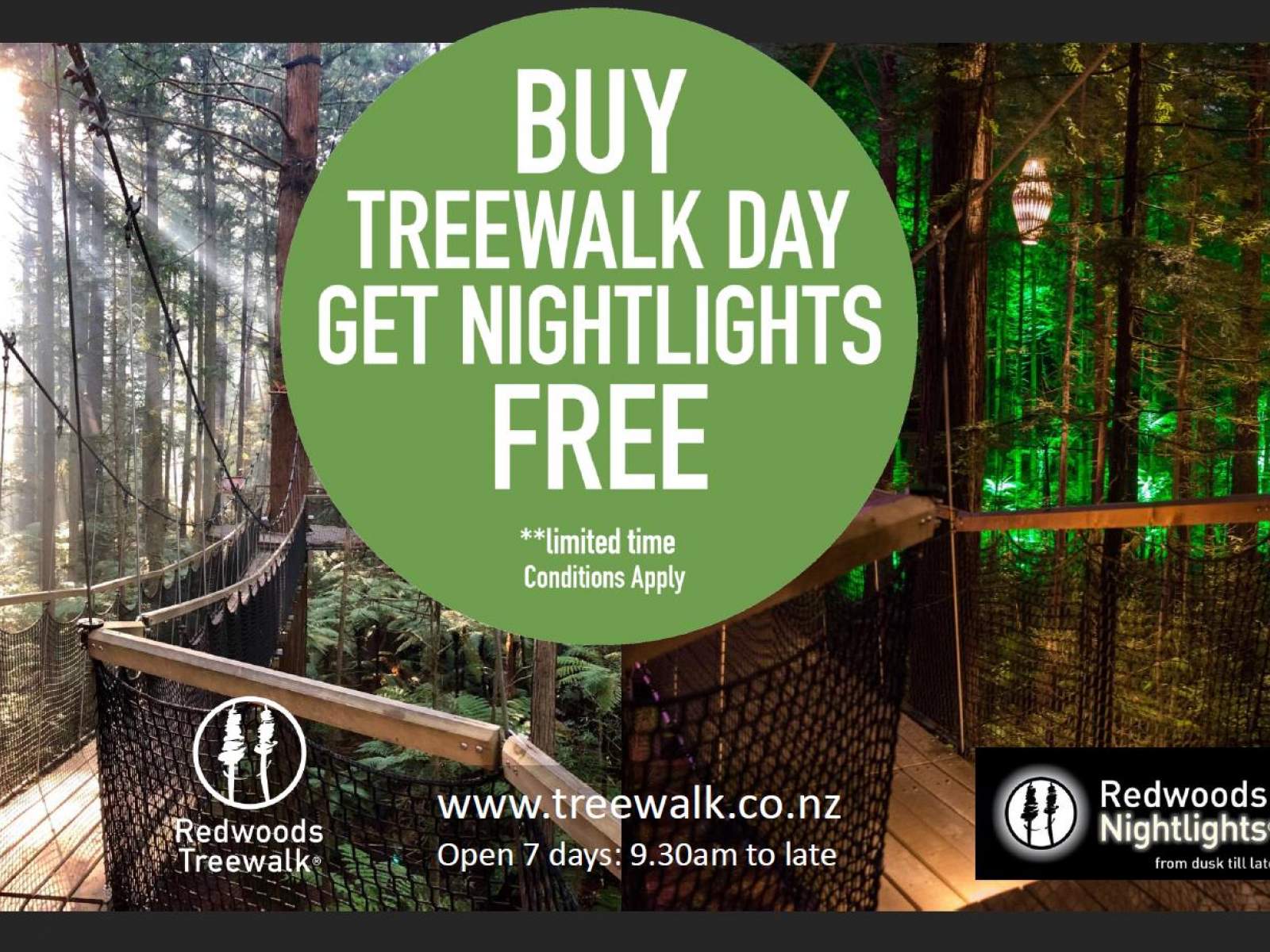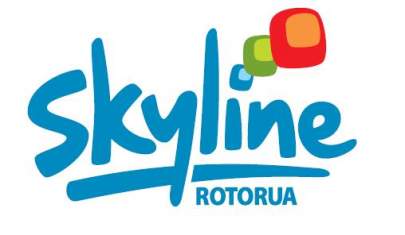 HOT MEGA DEAL Save $80
Half Day Adventure Pass (ideal for children 5 years + and Adults) includes; Return Gondola, 5 Luge Rides, Zoom Zipline, Sky Swing, Luge photo (Available Sunday - Friday) $149.00 per adult, $135.00 per child (5-14 years).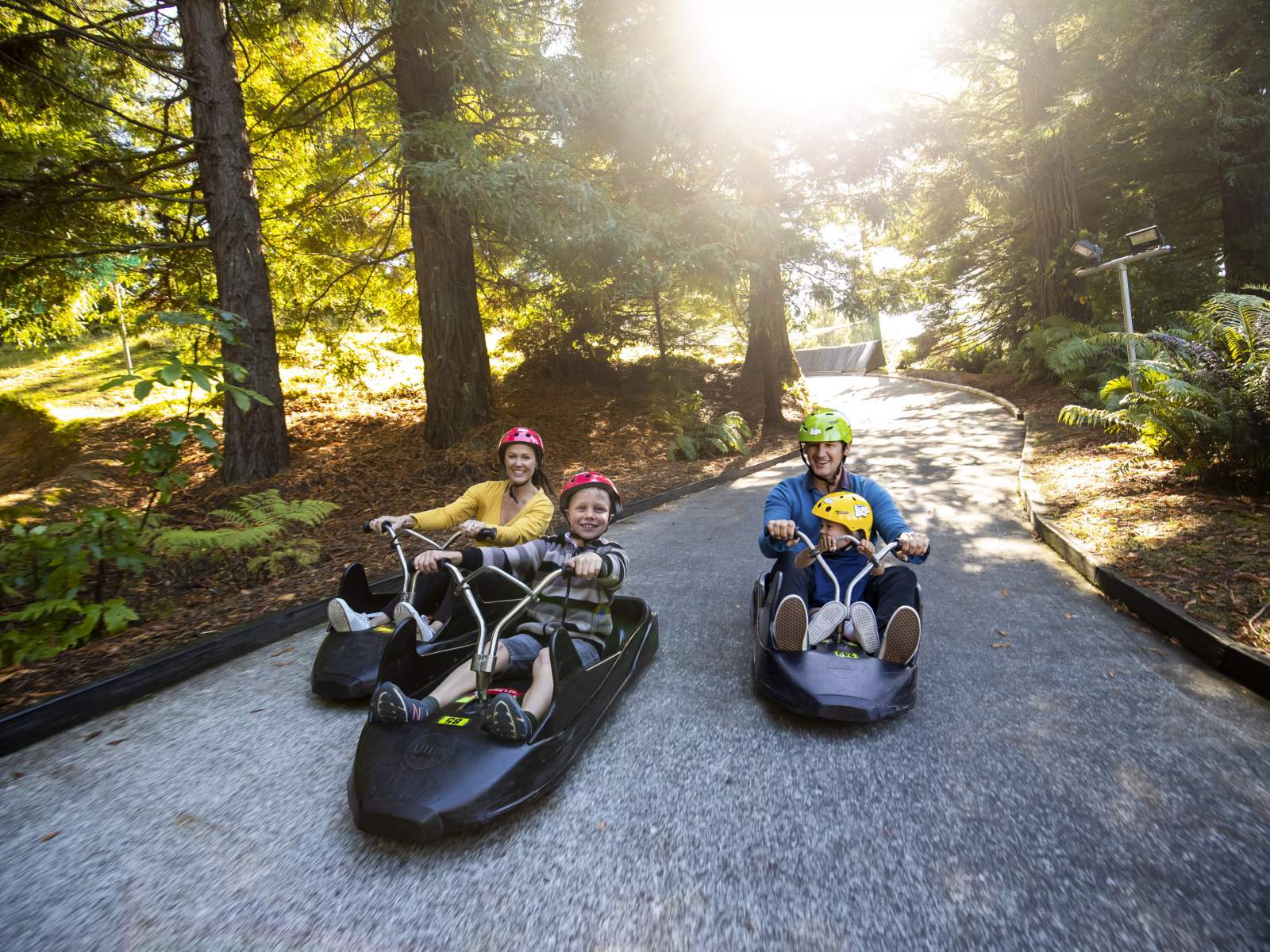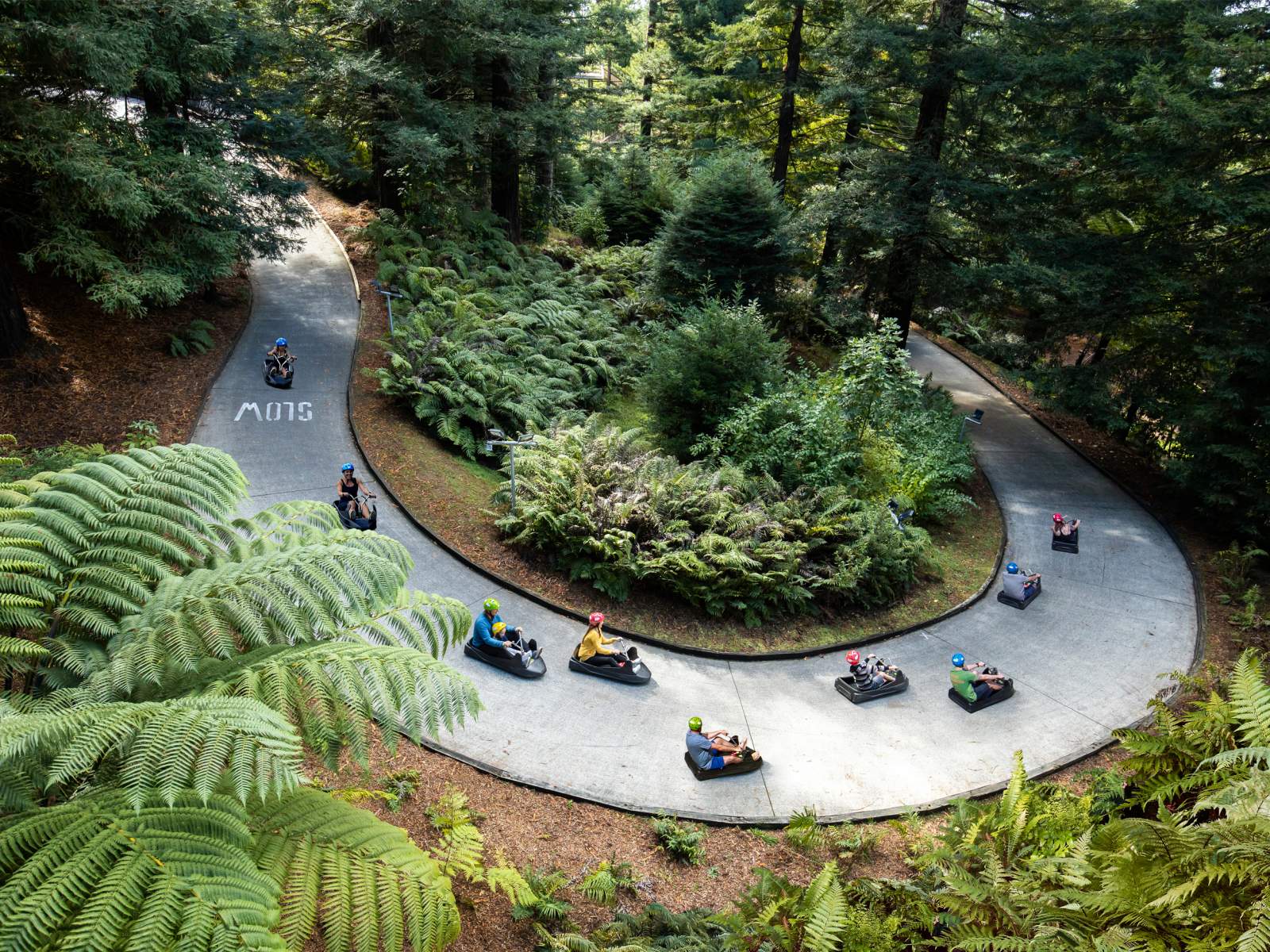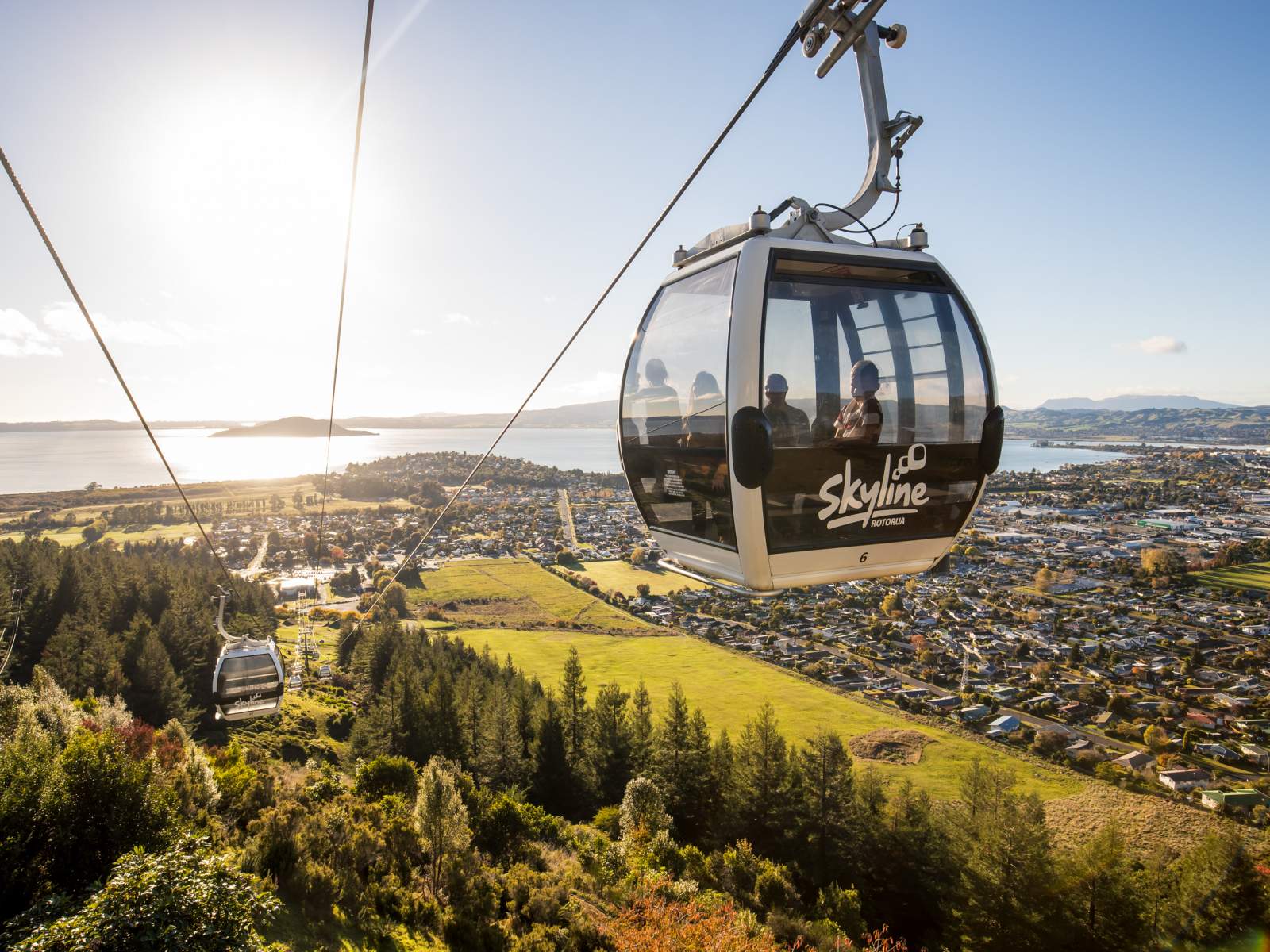 HOT DEAL - SAVE 15%
Try out one of Rotorua's most respected urban dining location, just down the road from Wylie Court and open breakfast, lunch and dinner.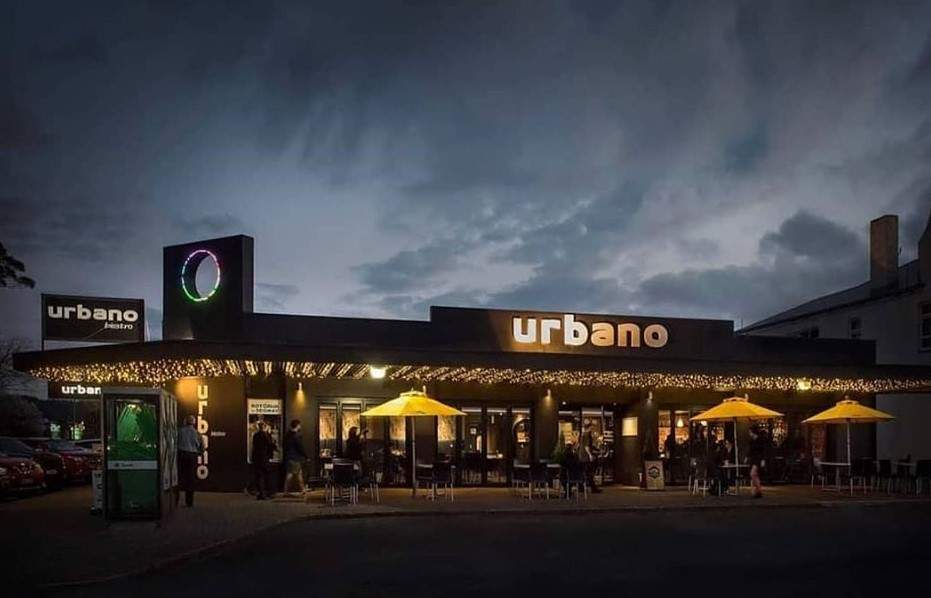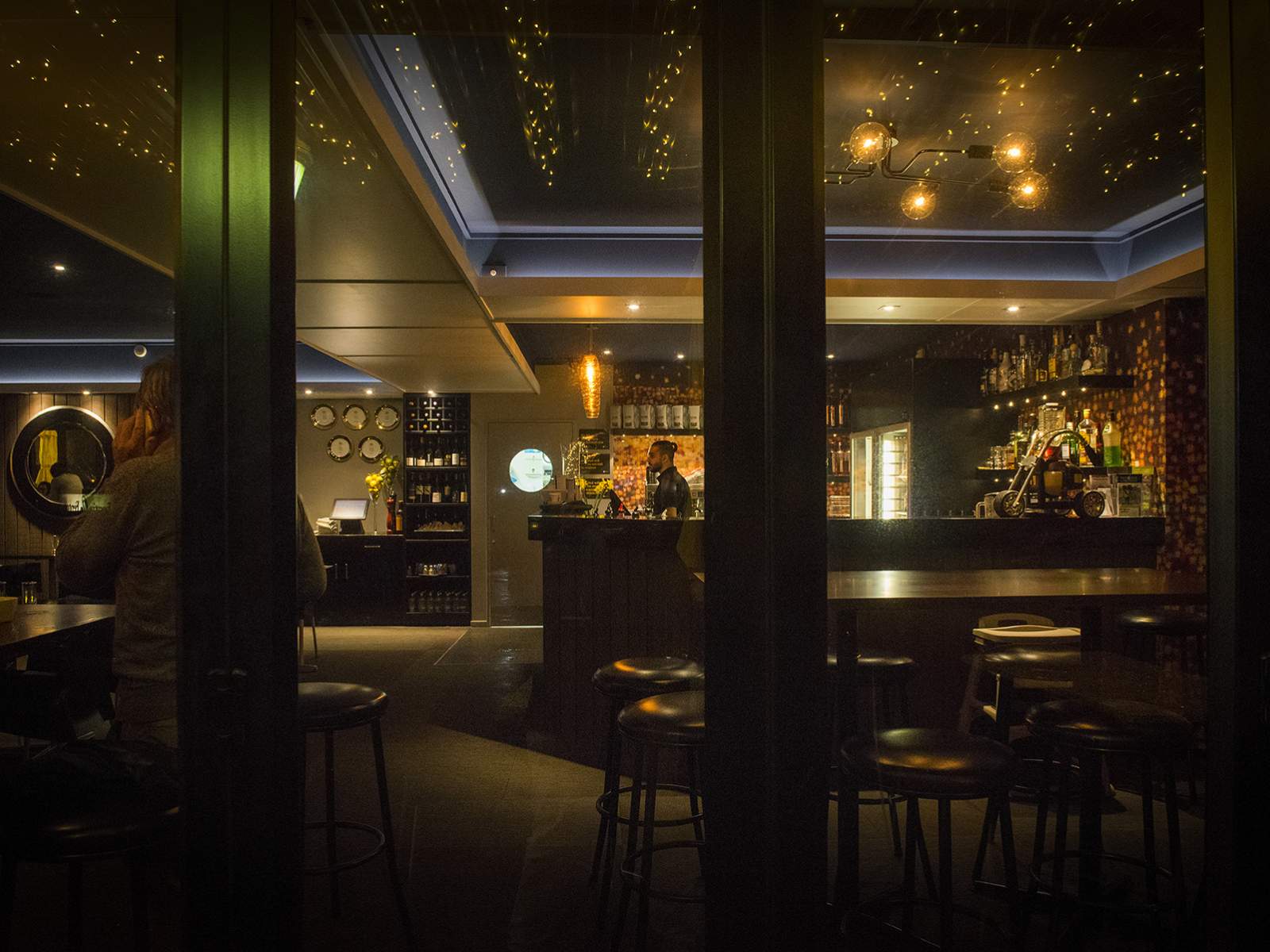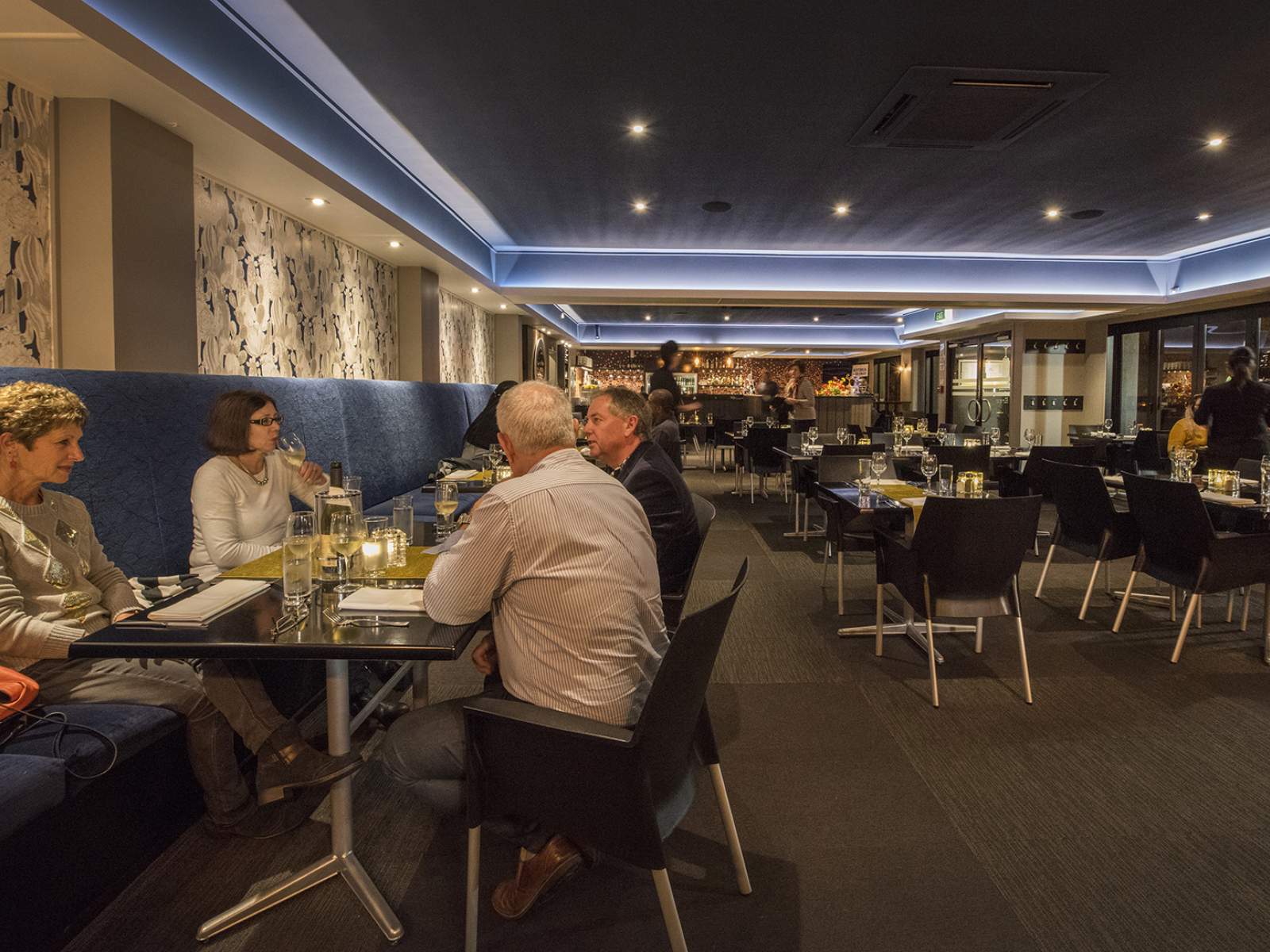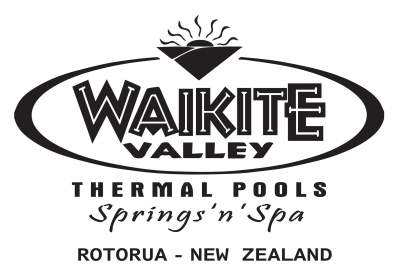 HOT DEAL Save 15% with Waiotapu Thermal Wonderland Combo
Experience the 'Living Waters' of Te Manaroa Spring - the largest single source of 100% pure boiling water in New Zealand. Let all of your worries melt away as you take a dip in one of our many hot pools.
Adjoining the pool complex is a 26-site camp ground featuring powered and non-powered sites.