Education
Waiotapu Thermal Wonderland is one of Rotorua's iconic geothermal attractions. It's vibrant geothermal activity, central North Island location and proximity to a major tourism city combines to provide students with easy accessibility to a multi-layered out-of-town field study and a positive learning experience.
In addition to a regular guided tour option, our knowledge guides can also (on request) concentrate on specific geographic, tourism or sustainable aspects of the park to enhance the discovery process and meet curriculum needs.
From customised education packages and targeted work sheets through to providing a breakdown of Health and Safety policies, the team at Waiotapu Thermal Wonderland can take care of everything, leaving teachers free to assist students.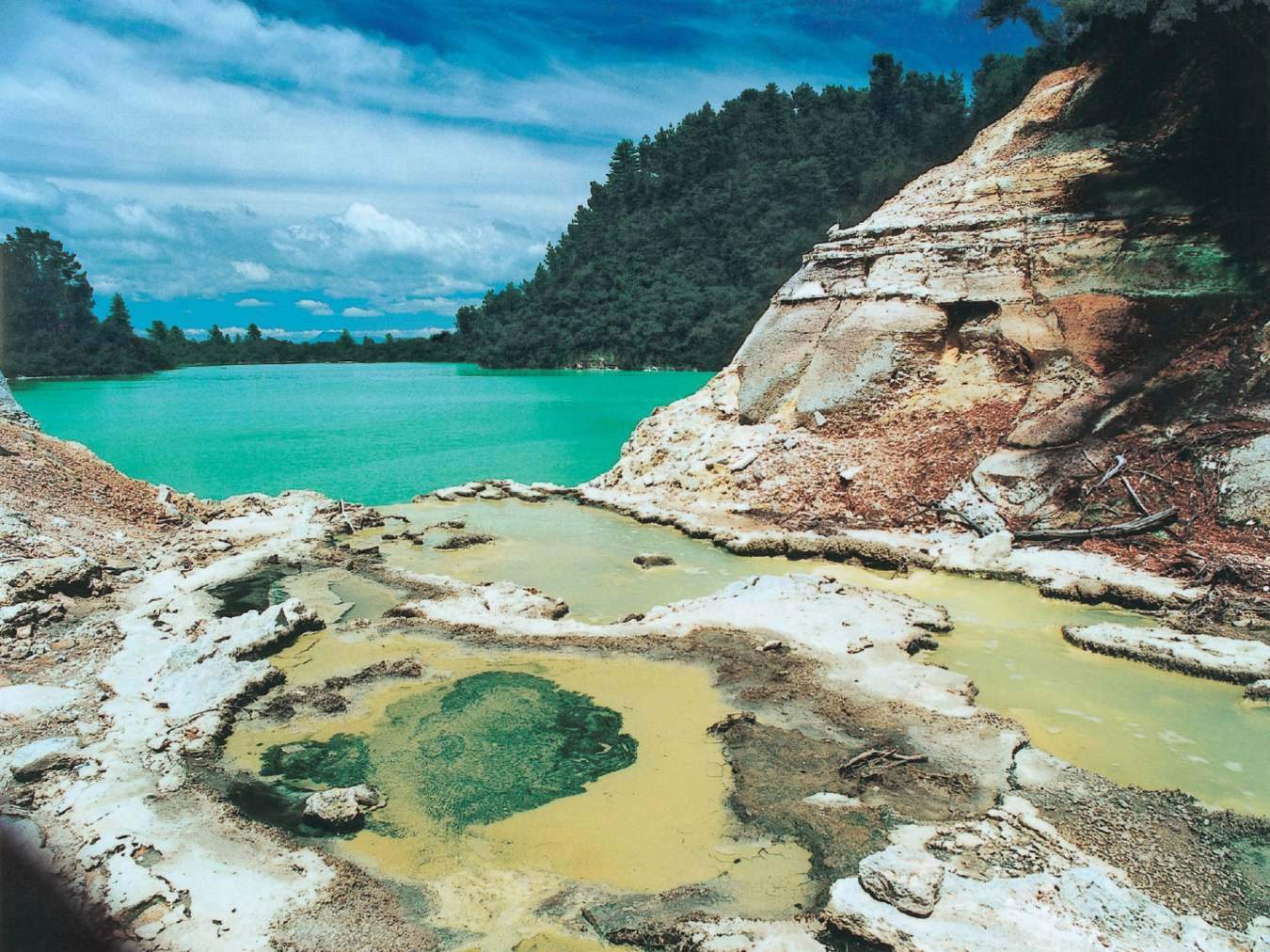 ROTORUA EDUCATION NETWORK
Waiotapu Thermal Wonderland is a member of the Rotorua Education Network (REN). REN can organise accommodation, transport and full Rotorua itineraries as well as get quotes, make bookings, arrange vouchers and deal with payments.
Please contact our Reservations team at for further information about our Education packages.