Manaakitanga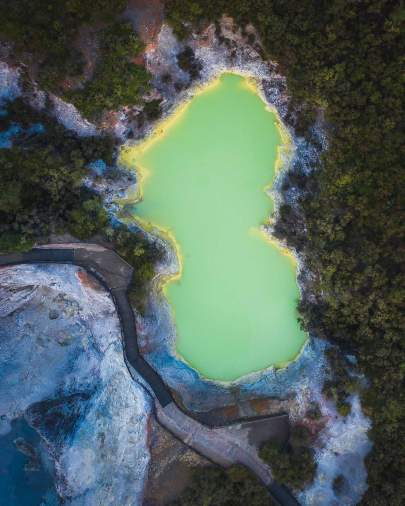 Manaakitanga is a term that contains many layers of meaning. Loosely translated as hospitality, 'manaakitanga' plays a key role in Te Ao Māori and inspires the New Zealand visitor experience. For Māori, being hospitable, caring for others and looking after their visitors is paramount.
Manaakitanga is a time-honoured practice which encompasses reciprocal hospitality and respect from one individual to another and showing respect between different people, groups and cultures. We believe that visiting Waiotapu Thermal Wonderland will show you the beauty of our land and the hospitality of our people.
Our People
He aha te mea nui o te ao? What is the most important thing in the world? He tāngata, he tāngata, he tāngata. It is the people, the people, the people. A Māori proverb that encapsulates our commitment to "our people" and how much we value their commitment to Waiotapu Thermal Wonderland.
We provide ongoing support and training for "our people".
We are committed to:
Continuous improvement programmes to ensure staff are well trained in providing a memorable customer experience
Constant refresher training in all aspects of operations
Health and wellbeing initiatives available for all staff including flu injections, health monitoring, financial wellbeing, access to Employee Assistance Programmes and counselling services
As Health & Safety is of the utmost importance to us, continual refresher courses and updates are undertaken by all staff to ensure that they are able to deal confidently with any event. Our Health and Safety processes and records are subject to regular audit, both internal and external and all Park facilities are regularly maintained.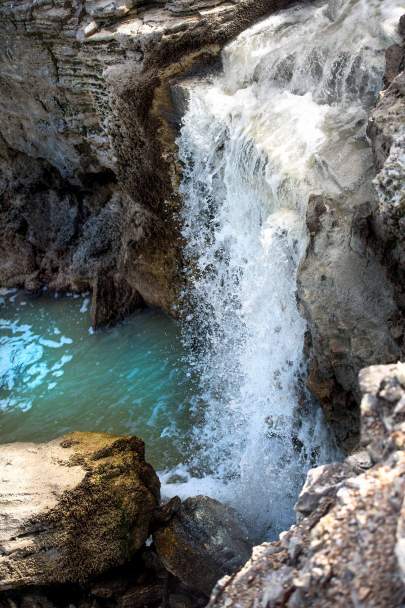 Helping Our Communities
As well as caring for our environment, visitors and our people, Waiotapu Thermal Wonderland is also committed to helping support the fundraising efforts of our surrounding and wider communities including the following groups:
Te Arawa Kapa Haka
Ronald McDonald Family Retreat
Race 4 Life
Peace Run
The Cerebral Palsy Hospital Chaplaincy
Life Education Trust
Local Tertiary Institutions
Local School Galas
Brain Injury Awareness
National Tennis – Lynmore Tennis Club
Reporoa Community Fundraisers