Our Promise
As a visitor to Wai-O-Tapu Thermal Wonderland, we promise that you will have a safe and welcoming experience.
We take pride in our pro-active approach to the preservation and continuation of New Zealand's most colourful geothermal park.
By playing a major role in the prevention (and in some cases limitation and correction) of environmental damage to the water, air and soil, we can sustain ongoing interaction between nature and the visitors to Wai-O-Tapu Thermal Wonderland. Minimising the environmental impact of waste, noise and visual pollution underpins our business ethos.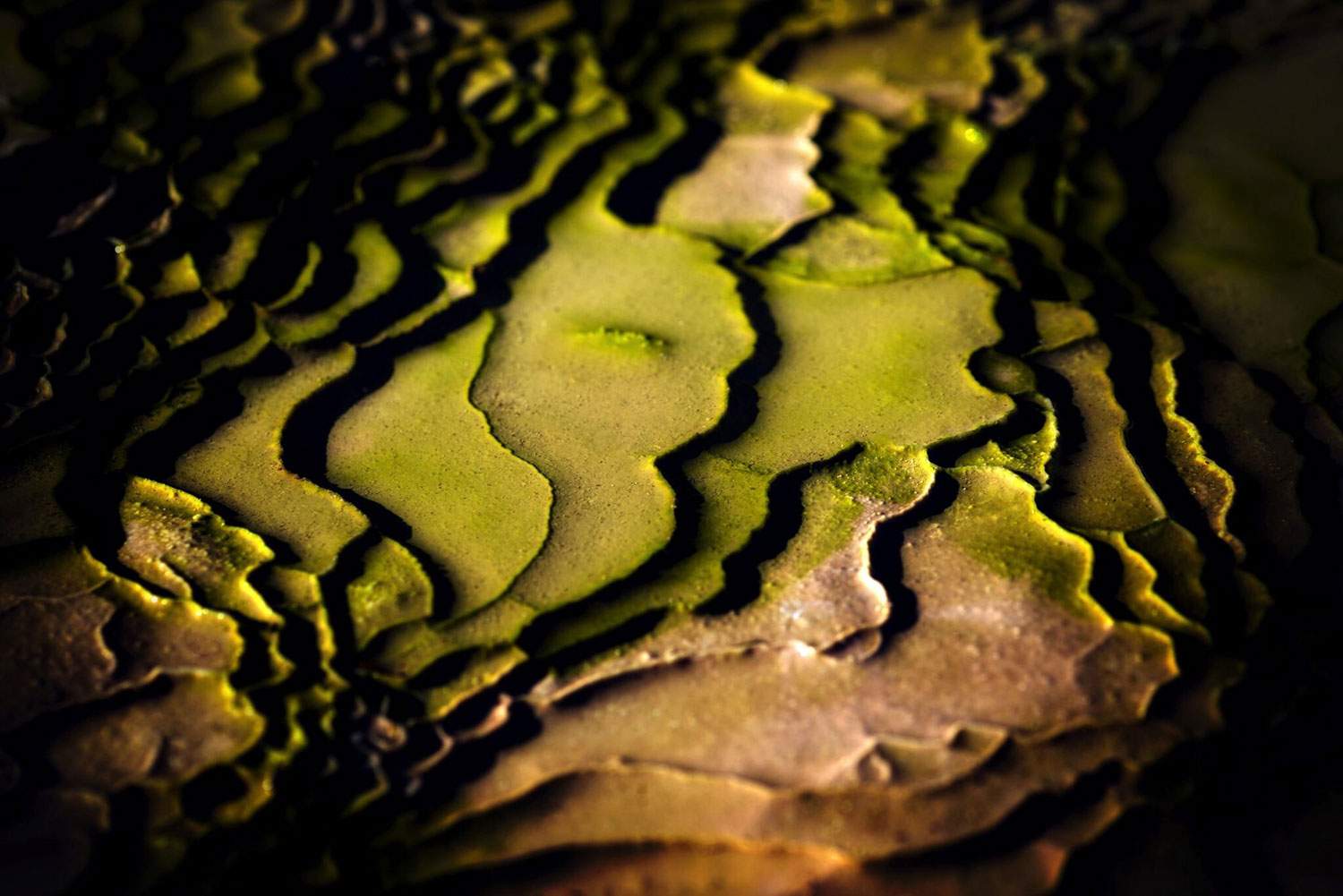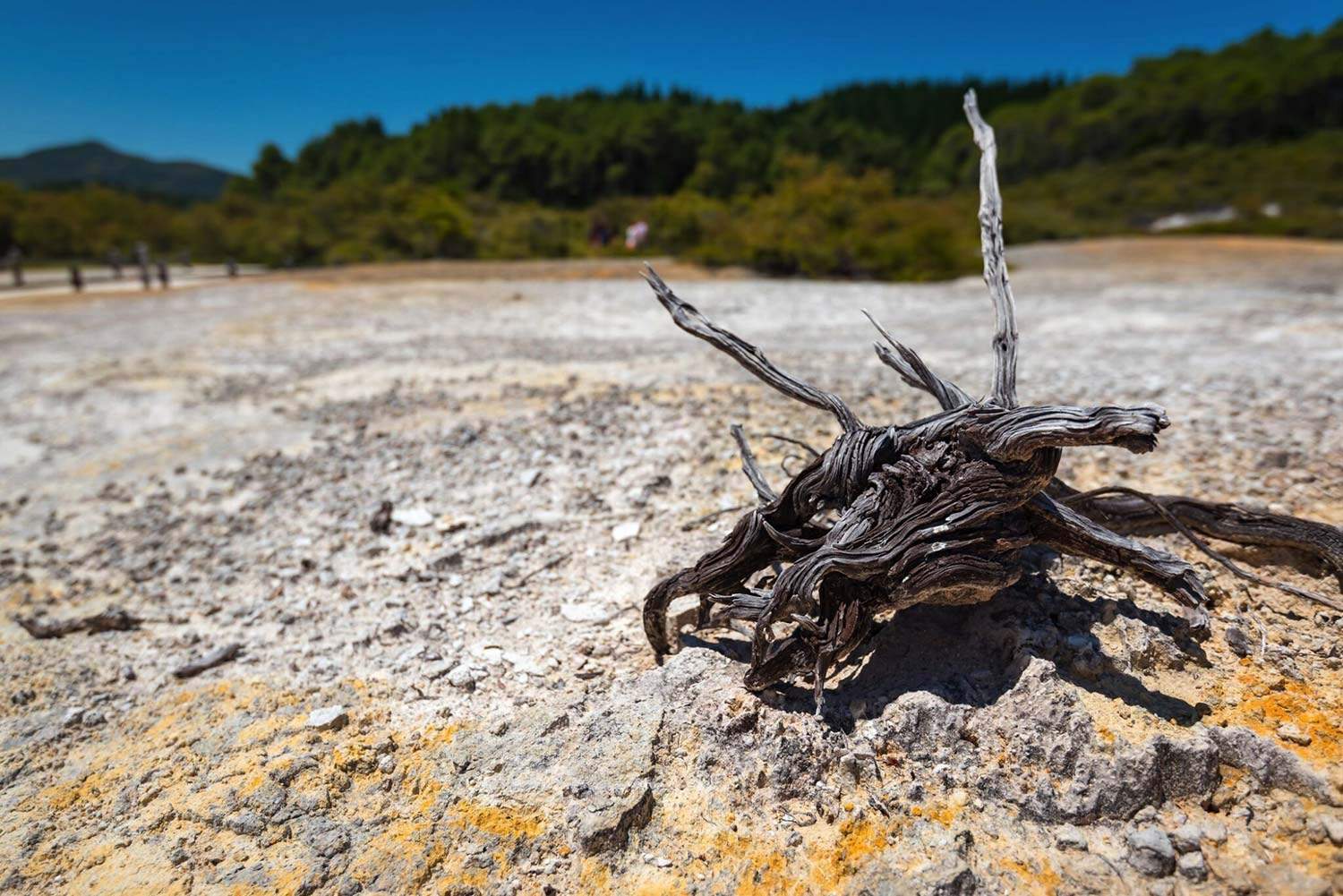 Care and Protection
Wai-O-Tapu Thermal Wonderland complies with applicable New Zealand legislation. The Reserves Act 1977 governs how this land is managed and administered and also outlines the primary use of this land. The purpose is:
Protecting and preserving in perpetuity for their intrinsic worth and for the benefit, enjoyment and use by the public, suitable areas possessing such qualities of scenic interest, beauty or natural features or landscape that their protection and preservation are desirable in the public interest.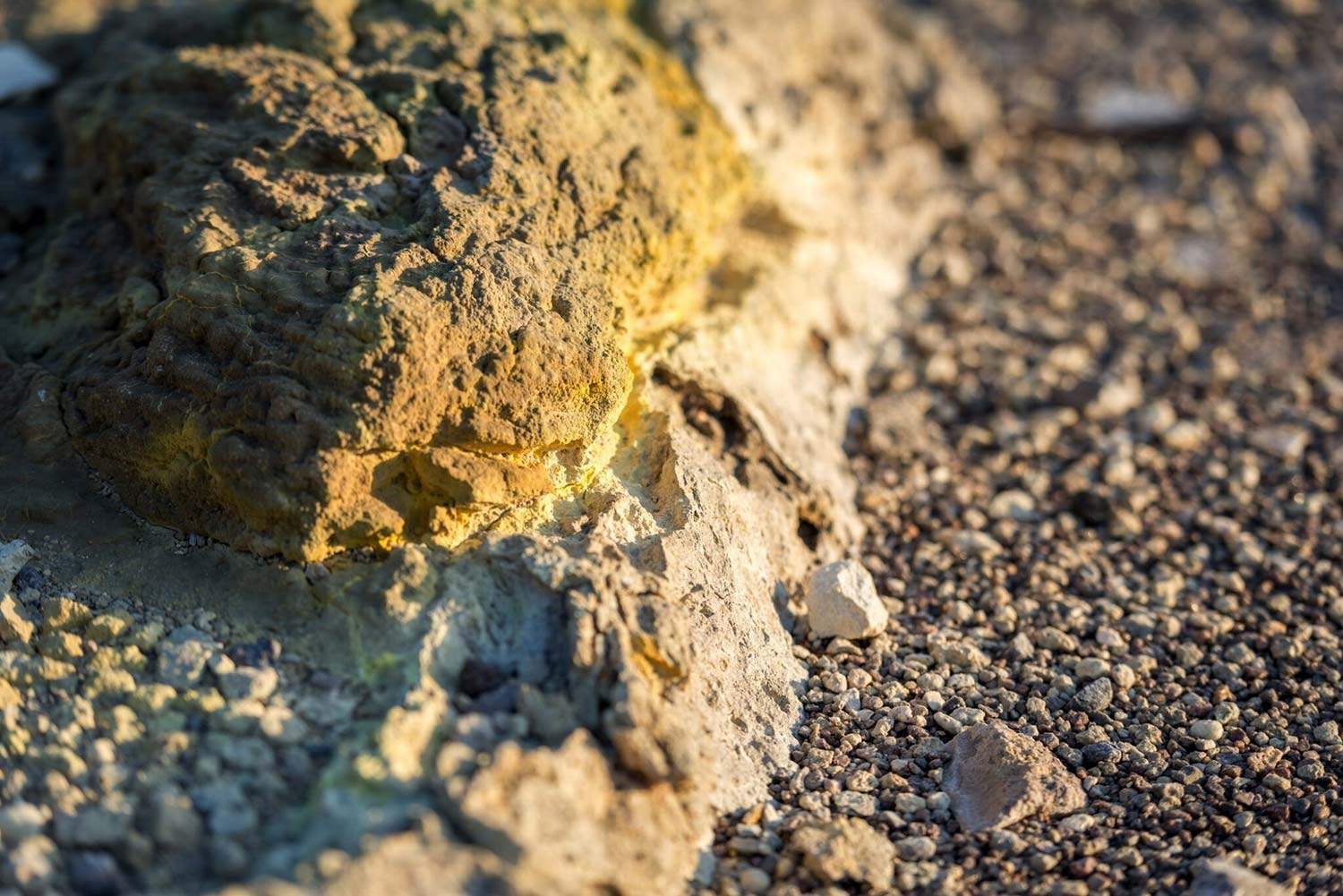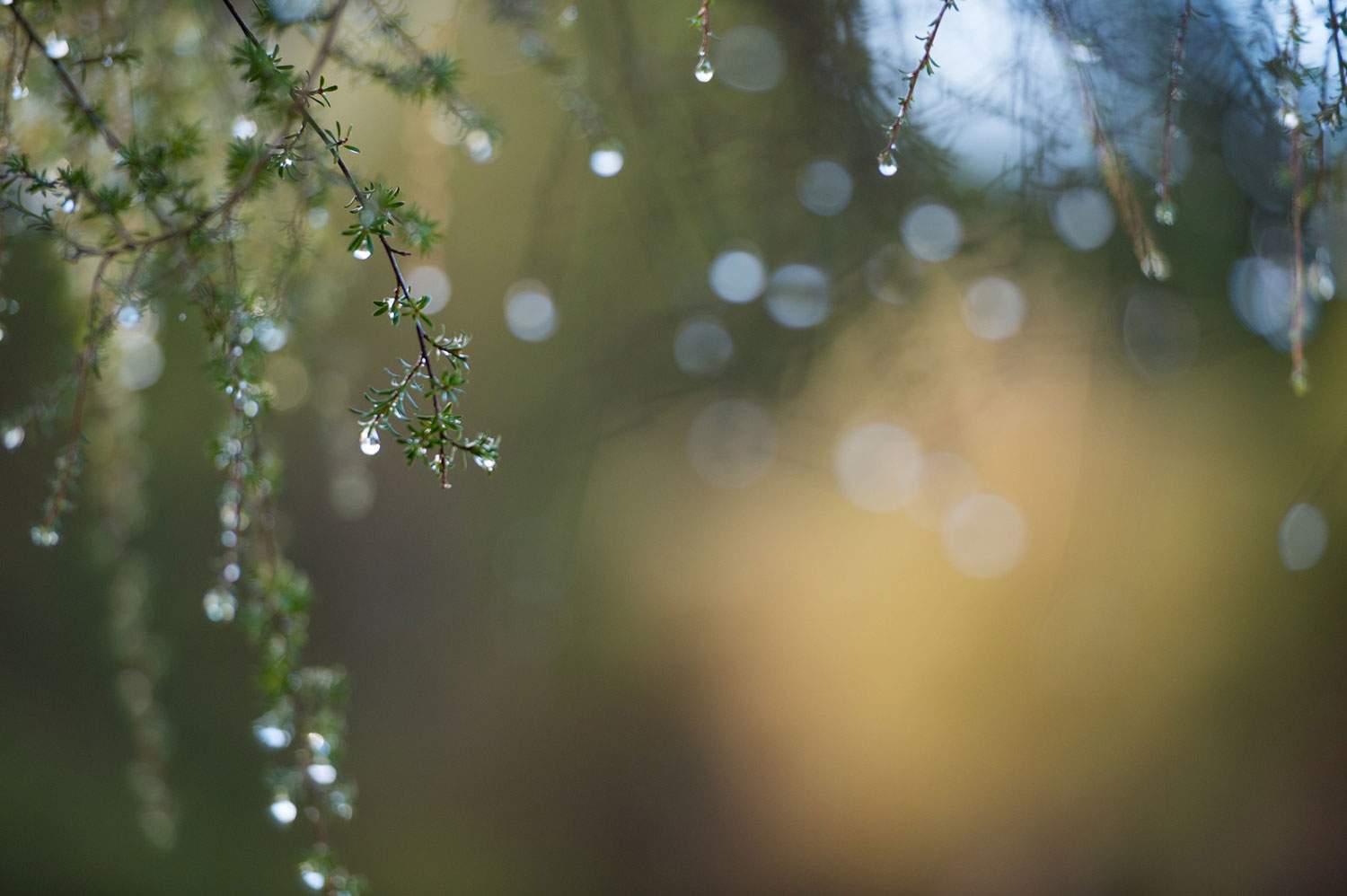 Health and Safety
We are proud of our health and safety record at Wai-O-Tapu Thermal Wonderland. We ensure that we keep up to date with all relevant legislative changes and are always striving to make our surroundings as safe as possible.
The equipment used throughout the Park is well maintained through a vigorous health and safety focused regular maintenance schedule. Our Health and Safety processes and records are subject to regular audit, both internal and external.
Wai-O-Tapu Thermal Wonderland maintains positive relationships with WorkSafe NZ and experts within the health and safety sector. Furthermore, we regularly engage with Rotorua Lakes Council, Police, Civil Defence, Fire Service and GNS Science to discuss safety and provide our staff with the tools and education that ensures both our staff and visitors can be kept safe on this unique site.