Kaitiakitanga
The aim of Kaitiakitanga (guardianship, conservation & sustainability) is to look after, protect and cherish everything that has been left to us by our ancestors for all future generations. Kaitiakitanga also relates to actions that ensure a sustainable future for all. Underpinning the need to protect and enhance Māori knowledge and practices, to strengthen whānau (family), hapu (kinship, group, clan), and iwi (extended kinship group) to create sustainable futures.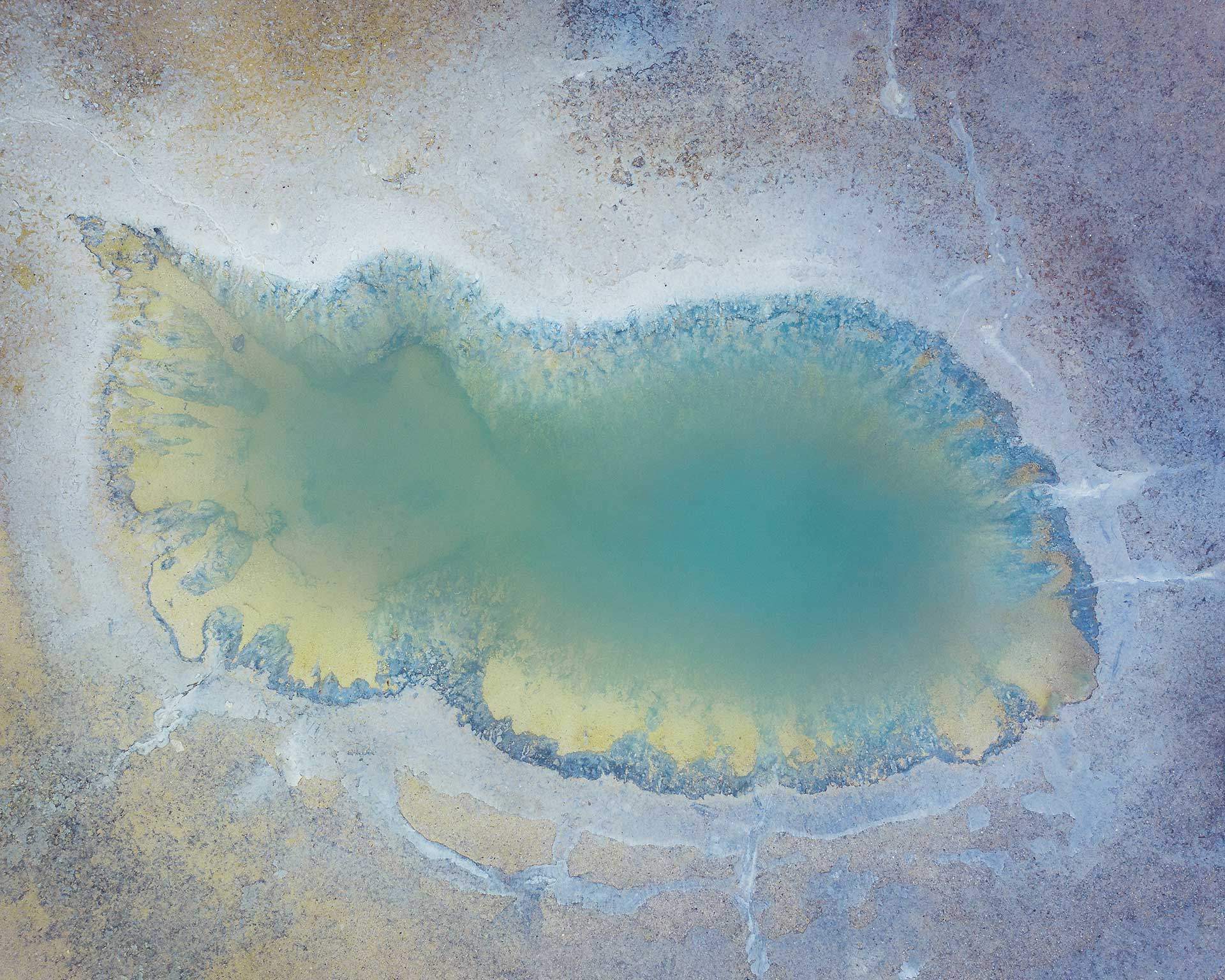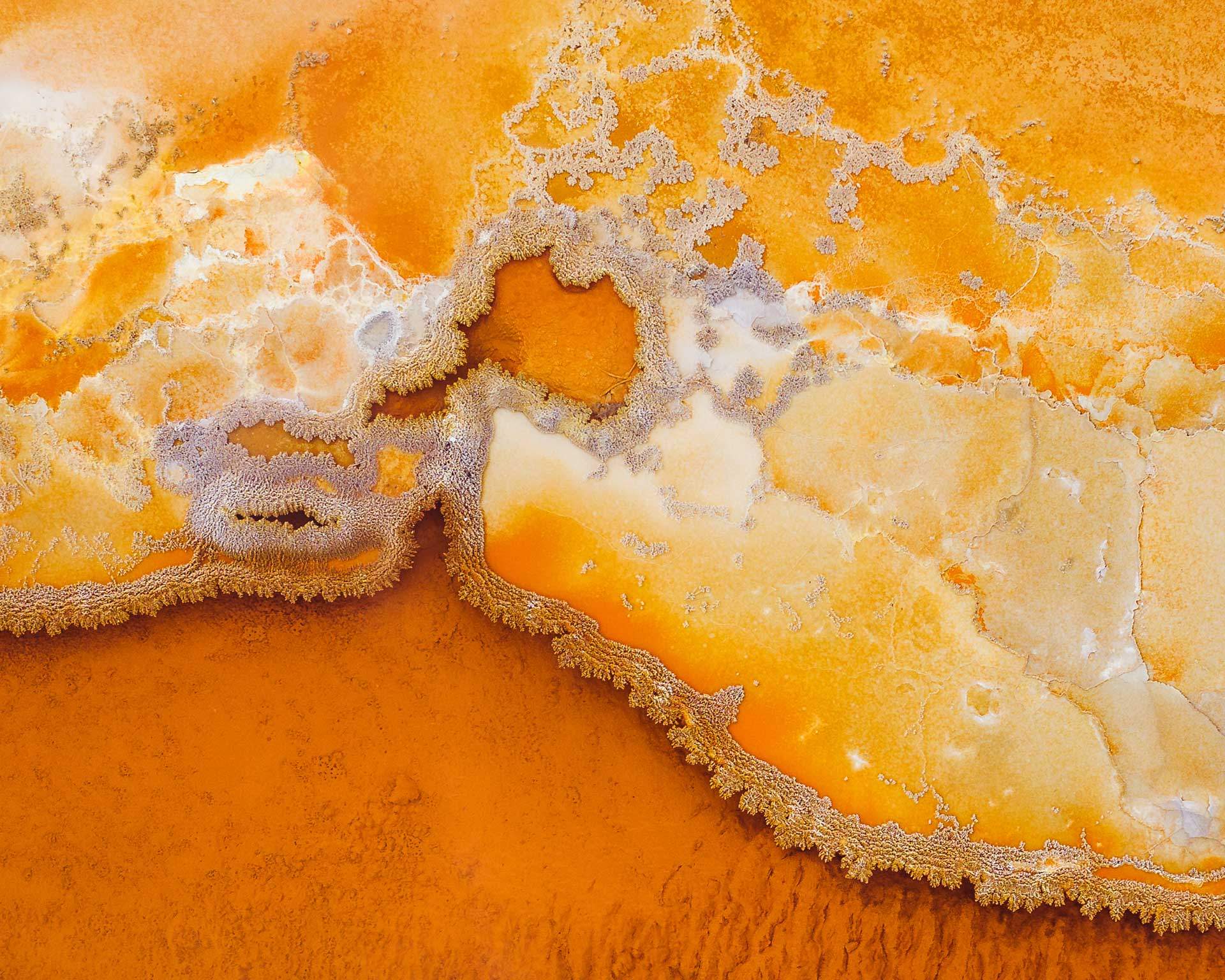 Traditionally, Māori believe there is a deep kinship between humans and the natural world. This connection is expressed through kaitiakitanga, a way of managing the environment. As kaitiaki (guardians), we work hard to ensure that every decision we make considers the process and practice of kaitiakitanga as it is in Te Ao Māori.
At Waiotapu Thermal Wonderland we believe that everyone; locals and visitors alike, can be kaitiaki. Encompassing all that is within our environment, we can all be kaitiaki of the land, water, air, te reo (language), oral history and each other.
Waiotapu Thermal Wonderland has a proactive approach to conservation and sustainability and this plays a significant role in our operation. Our commitment to the landowners, the iwi of Ngati Tahu - Ngati Whaoa is demonstrated in major projects we have undertaken:
Incorporating Te Reo Māori (Māori Language) into our signage and customer service at Waiotapu Thermal Wonderland including appropriate name changes to features within the Thermal Park.
Creation of a pest free environment for our native environment and wildlife. This involves a trap mapping network in conjunction with the landowners and New Zealand Department of Conservation for the eradication of pests within the approximately 125 hectares of land, water and geothermal features contained within the Wai-O-Tapu Scenic Reserve.
Constant scientific research, evaluation and reviews of the park by GNS Science, the National Institute of Water and Atmospheric Research (NIWA) and university and educational research teams. We welcome these assessments as we learn more about any underground movement, potential hot spots and any changes to the features within the park. Furthermore, we learn about the scientific findings of the pools and the micro-organisms within.
Weed identification, control and eradication in conjunction with the land owners and the New Zealand Department of Conservation.
Planting of 1864 native plants around our main carpark suitable to our thermal environment.
Implementation of a state of the art grey water system which collects water from sinks, basins, and showers and pipes it into a surge tank. This water is then naturally treated and reused in other systems around the park.
Additional background systems we have improved to be more eco-friendly include;
A composting system for all food and compostable packaging waste
Utilising eco and LED lighting throughout the Visitor Centre
Solar systems for our water tanks and filters and for our state-of-the-art park evacuation system
Using eco-friendly products including compostable packaging, cups and utensils
Plastic bag free since January 2018; well ahead of the July 2019 NZ ban
Working with suppliers to maintain a specific identification method of inventory to minimise waste
Encouraging zero plastic packaging for the delivery of retail supplies
Reducing food waste through efficient food control processes
Actively seeking out and working with suppliers who provide compostable products and align with the sustainability values of Wai-O-Tapu Thermal Wonderland
Assisting our valued staff and minimising fuel emissions by supplying vehicles for a carpool system from central Rotorua to Waiotapu Thermal Wonderland
Taking care of the wider public surroundings of the scenic reserve including the Waiotapu Loop Road by removing rubbish, grass mowing, weed control and roadside maintenance